The first Chinese Olympic athletes have started to arrive ahead of the start of the games on 27 July, and despite London hosting the global sporting extravaganza, China has opted to base the majority of its athletes in the north during the tournament.
Leeds will welcome almost 300 Chinese sportsmen and women; in fact the country's 51-strong swimming team has already checked into the west Yorkshire city.
The swimmers are staying at the University of Leeds, which is renowned for its world-class aquatics facilities - a key reason for the choice of location.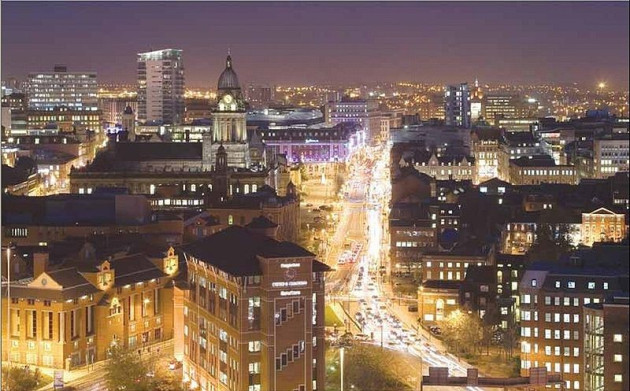 Yuan Haoran, head of the Chinese swimming team, spoke of the reasons for the decision:
"Leeds is a very beautiful city. It's my second time here. The first time was in March when we came to check out the facilities after a test event in the UK, and my first impression was "wow, what a pretty little city with a beautiful aquatic centre!""
Haoran added that China isn't the only nation to have opted to stay in the UK's third-largest city.
"It's not just us who have chosen to train in Leeds. From what we understand the Dutch team has also chosen Leeds, and they'll be training here next week. This way if both national teams train in the same pool it may get a bit crowded, so we've split up our team into two groups. One group is training here, and another is training in Bath."
Richard Handscombe, head of sales & marketing for events at the University of Leeds, spoke of his delight at hosting China's athletes for the duration of the games.
"This is a fantastic honour for the university and for the region. We have very high-quality facilities and I am very pleased that the Chinese recognised that they would provide a superb training camp for their top athletes."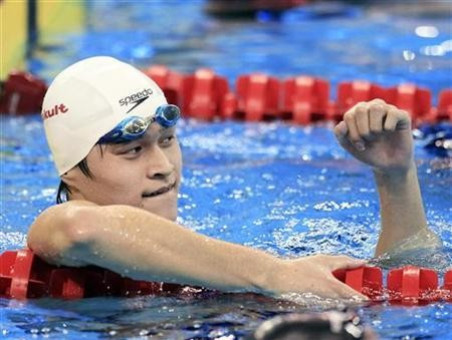 China's greatest hope of gold is 20-year old Sun Yang, who is tipped to take the top medal for the men's 1500m freestyle, and thus become the country's first-ever male Olympic swimming champion. Yang won the 800m and 1500m freestyles during last year's World Championships in Shanghai, and during the latter race managed to break an 11-year old world record by finishing in 14 minutes and 34 seconds. During the Olympics Yang will also be competing in the men's 200 and 400m freestyles.
China hosted the previous 2008 Olympic Games in Beijing, where it topped the medal table for the first time with a record 51 golds and 100 medals overall.