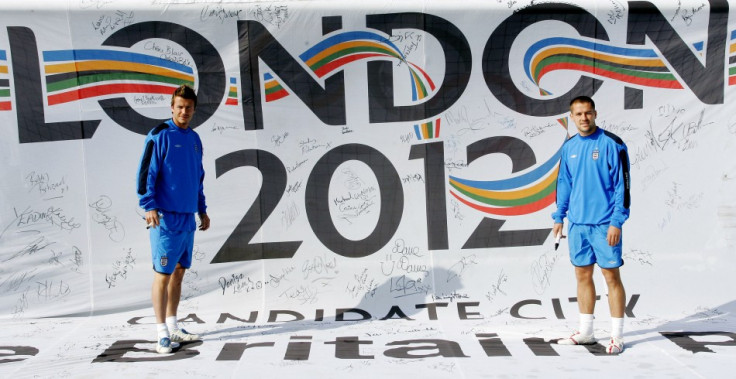 This post is sponsored by UPS
UPS, one of the leading sponsors of the 2012 Olympics in London, is offering business owners a chance to amp up their production by seeking the services of the best carriers in the world.
According to UPS, the upcoming London 2012 Olympic Games is the "largest logistical peacetime undertaking in the world". That means, more the 30 million units of equipment are being shipped from all over the world to London, and UPS will make sure that everything will get to its right place just in time for the biggest sports celebration in the world.
The 2012 Olympics will be broadcasted worldwide, and all apparatus, tools, sporting materials, and apparel won't be coming in from London alone. This is a big chance for business owners to get their products safely to London and get the chance to be exposed in a ubiquitous setting.
Not only that, but UPS is a the Official Logistics and Express Delivery Supporter of the upcoming London 2012 Olympic and Paralympic Games, so there's no need to be worried upon seeking their services.