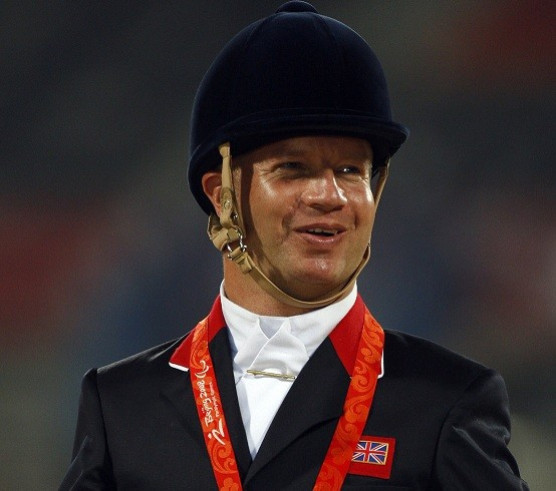 Equestrian rider Lee Pearson is hoping to make history in London by overtaking the medal haul of Baroness Tanni Grey-Thompson to become Britain's most successful Paralympian.
The 38-year-old has been virtually unbeatable since taking up the event, winning a remarkable nine gold medals to put him just two behind the tally achieved by the famous wheelchair racer of all time.
Pearson will enter the London Games as the outstanding favourite, but he does not want to place extra pressure on his performance and is even prepared to go to Rio in four years time in order to break the record.
"I'm not going to get depressed, and I'm not going to put myself under undue pressure going for the 12 gold medals. If I don't get the medals I want, I'd go to Rio in 2016 and try and achieve it there," Pearson told the Telegraph.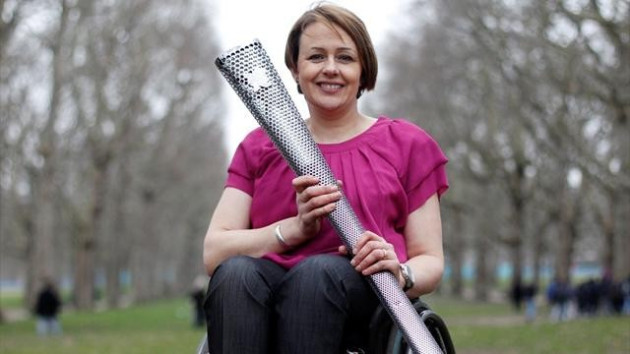 Should Pearson achieve his twelfth gold medal, Grey-Thompson will be one of the first to congratulate him - indeed she believes he richly deserves to earn his place in the history books.
"To be the most successful Paralympian would be something that he richly deserves. I can't imagine anyone I'd rather hand that title on to because he's an amazing athlete," she told the BBC.
"Lee just doesn't take any prisoners. He doesn't let people patronise him, he doesn't let them talk down to him, he fronts people up and I think that's fantastic for him but also for the sport."
The British equestrian team has been the world's leading team since 1996 and four years ago achieved great success by winning five gold and five silver medals in Beijing.
This time round they are targeting 'seven to nine' of the 11 medals that are up for grabs in the para-equestrian events in London.
Pearson is hoping to land another three gold medals, which would complete an extraordinary sequence of domination in the sport.
In his first Paralympic Games in 2000 in Sydney, Pearson won gold in dressage, dressage freestyle and team dressage. This was then repeated in Athens in 2004 and again in Beijing, making him an outstanding favourite to do the same again in London.