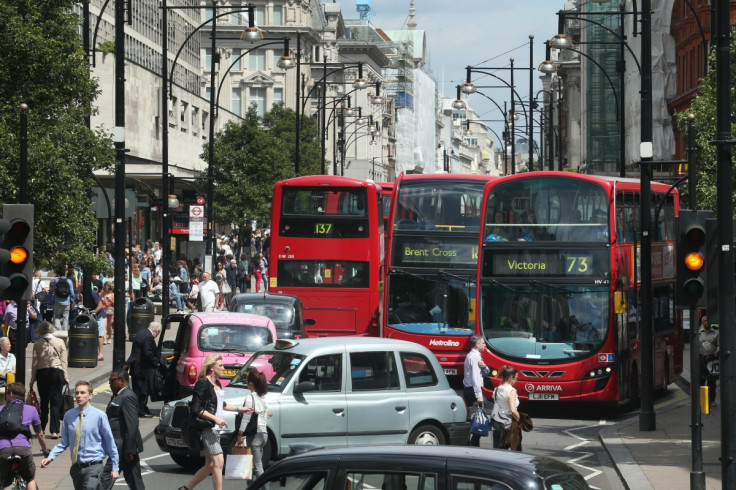 If you are looking to live in a city with great quality of life, forget about London, Paris and New York. That is according to the latest study by Mercer, which saw some of the world's most iconic cities drop several places in its rankings, with the aforementioned areas failing to reach the top 36. First place went to Vienna, with Zurich second and Auckland third.
Out of the 230 cities included, last place went to Iraqi capital Baghdad, with Bangui, the largest and capital city of the Central African Republic, just ahead. London came 39th on the list, with Edinburgh at 46th, Birmingham at 53rd, Glasgow at 55th, Aberdeen at 59th and Belfast at 64th.
Top 10 cities for quality of life
Vienna, Austria
Zurich, Switzerland
Auckland, New Zealand
Munich, Germany
Vancouver, Canada
Dusseldorf, Germany
Frankfurt, Germany
Geneva, Switzerland
Coperhagen, Denmark
Sydney, Australia
In terms of personal safety, London only managed to reach 72nd, beaten by Belfast (64th) and one place below Paris (71st). The section was topped by Luxembourg.
The study looks at social and economic conditions, health, education, housing and the environment. Paris dropped 10 places in this latest survey to its current position of 37th, this is almost entirely best of the risk of terrorist attacks in the city.
The highest ranking US city is San Francisco at 28. American cities did not fair well in comparison to other developed nations with the capital, Washington DC, only coming in at 51. Boston and Honolulu were the only other US cities to make it into the top 40.
Canada did much better, with Vancouver coming 5th, Toronto 15th and Ottawa 17th. The total opposite of the UK, none of the Canadian cities included were outside the top 35.
Germany was another country that impressed the study with three cities – Munich, Dusseldorf and Frankfurt – all coming in the top 10, and seven cities in total within the top 25.