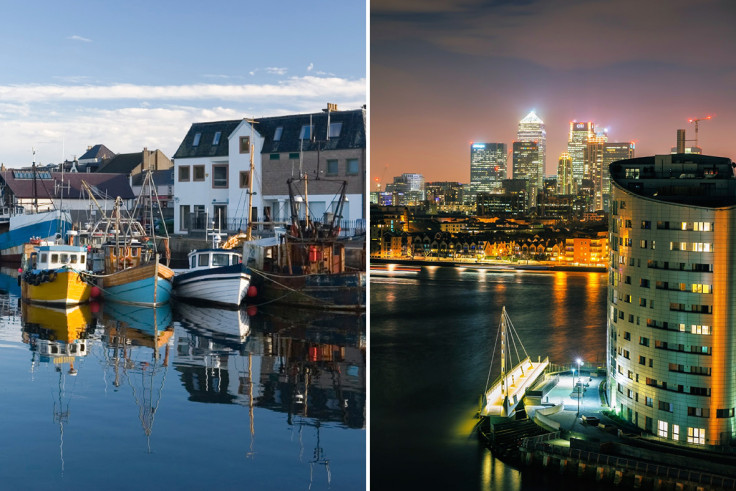 As the old adage goes: "You don't need money to be happy - but it helps." If you want to feel like things are going your way, you have got enough money in the bank and life is on the up then you should move to London or the Outer Hebrides – but keep a healthy distance from Wolverhampton – according to the Legatum Institute's prosperity index.
A study by the think-tank has combined data on wealth and wellbeing to uncover the most 'prosperous' areas of the United Kingdom. Residents in Hammersmith, Fulham, Kensington and Chelsea might be marginally more miserable than the rest of the UK but their exceptional wealth (five times the national average) puts them on top.
However, coming fifth on the index is Eilean Sar in the Outer Hebrides where residents make considerably less than their counterparts in the wealthier areas of London. People living in the Outer Hebrides are some of the poorest in Britain, with an average income of £15,000 a year (135th out of 170). However, that does not stop the islands being the fifth most prosperous in the country, thanks to residents topping the life satisfaction rankings in the entire UK.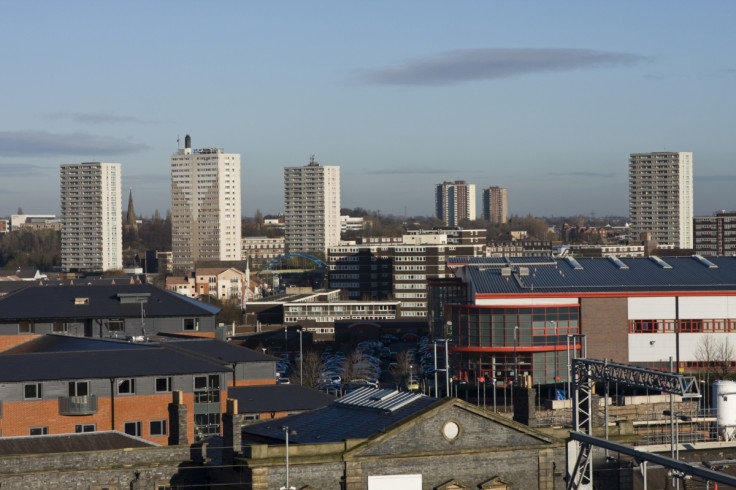 Falling to the bottom of the list is Wolverhampton - which has a sad history of unfavourable rankings in similar polls. The woe-begotten town is followed by Sandwell in second place with Blackpool, Liverpool and East Derbyshire trailing behind.
While London, with its economic strengths fares favourably in the poll, in certain areas, the capital does less well. London contains 4 out of the 5 most prosperous areas in the country but also three out of the 10 least prosperous areas including Croydon, Brent, Bexley and Greenwich.
Sian Hansen, Executive Director of the Legatum Institute, said: "The "Geography of Prosperity" index reveals that prosperity is about more than just wealth—it is about feeling that one's life is worthwhile.
"Residents of Wolverhampton are almost twice as likely to be unemployed, and are more likely to be claiming a working-age benefit. A lack of opportunity not only makes the area poorer but perhaps more importantly it makes people feel more unhappy. The index shows that while robust economic success can make an area prosperous: this in itself is not enough," she added.