London acid attacks: 91% sulphuric acid drain cleaner on sale in UK stores
Capital sees 175% rise in acid attacks in two years – IBTimes UK examines this lethal and legal weapon.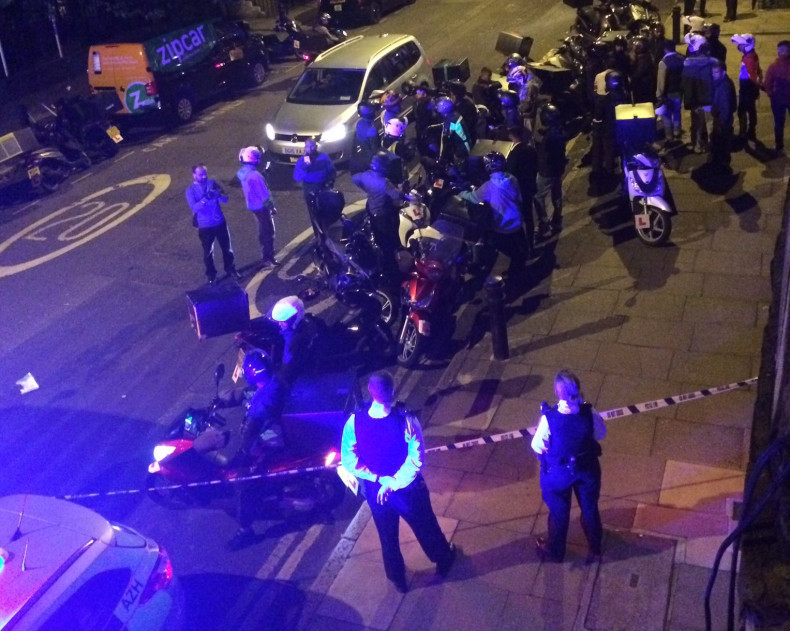 On the night of 13 July, within the space of 72 minutes, five Londoners had acid thrown in their faces with at least one of them suffering "life changing injuries".
It was not an isolated incident. So called acid attacks, in which victims have highly corrosive substances thrown or sprayed into their faces, have risen by 175% in the last two years in London.
Getting hold of this terrifying weapon couldn't be easier. Anyone over 18 can buy drain cleaner from a local hardware store that can be used to blind and disfigure another person for life.
Any corrosive substance can be used in an acid attack though the most common are sulphuric acid, nitric acid and ammonia.
All of these substances can be bought in their pure forms online. They are not controlled substances and have multiple uses in agriculture and as cleaning agents.
But would-be acid attackers do not need to open accounts with online chemical retailers in order to acquire them.
A basic search for drain cleaners on Amazon reveals 'One Shot Instant Drain Cleaner' – a large white bottle that claims to be 91% sulphuric acid. A litre of the product costs just £6.77. It is also listed on the website of major UK retailer, B&Q.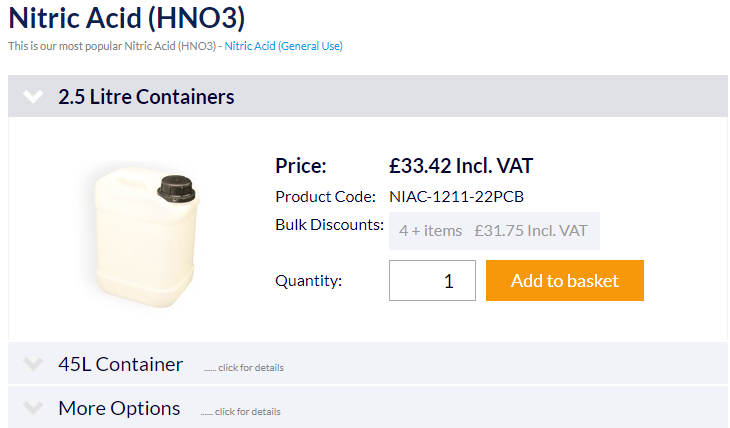 The effect of this everyday cleaning substance on the human face is horrifying. Resham Khan, an aspiring model, was celebrating her 21st birthday last month when she was sprayed with acid.
She has been left badly disfigured by the attack, which a man is being tried for. It is not known what kind of acid was used.
"I'm devastated," she said. "I keep wondering if my life will ever be the same. Acid attacks in the UK are unheard of for me. My 21st birthday. My glow up complete. Just got back to the country. And now I'll probably never look the same."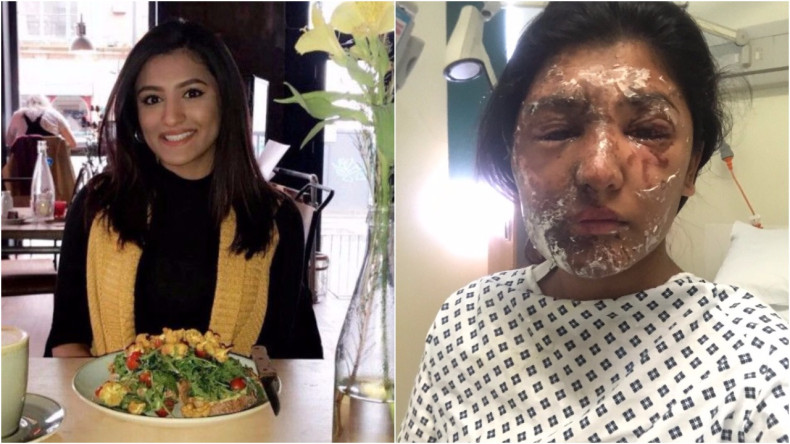 The ready availability of highly corrosive substances helps explain why acid attacks in the capital have risen by 175% in two years. The Met recorded 454 "crimes involving ammonia or other noxious substances" in 2016, up from 166 in 2014 and 162 in 2012.
Figures obtained by the BBC also showed the vast majority of attacks are taking place in East London. Some 323 (70%) of the attacks in 2016 took place in one of seven boroughs: Barking & Dagenham, Hackney, Havering, Newham, Redbridge, Tower Hamlets and Waltham Forest.
Four of the 13 July attacks took place mostly in Hackney, while the other incident was in neighbouring Islington.
There were 149 attacks in Newham alone, where model Khan was disfigured. This has earned the borough the unfortunate reputation as the 'acid attack capital of Britain.'
Now MPs and victims such as Khan are calling for a change in the legislature to stop this terrifying crime trend.
While they acknowledge that that the substances cannot be outlawed completely, they believe there should be restrictions on who they can be sold to and carried by, as with knives.
"Simply walking around the street with a bottle of sulphuric acid, that should be an offence, Labour MP for East Ham Stephen Timms told the BBC.
"We could certainly come up with arrangements that would allow people to use sulphuric acid in the normal way, perhaps with the benefit of a licence," he added.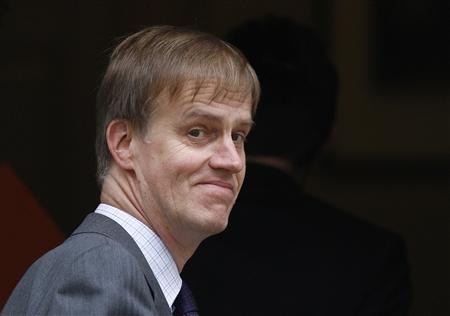 Stephen Timms is an East London MP
REUTERS
Knives over acid
Although acid attacks are spiking, their incidence is still dwarfed by knife crime in London. In the year to April 2017 there were 4,415 recorded knife crimes where someone was injured and 12,074 knife crimes in total. The latter figure includes people found in possession of a knife rather than an attack.
In July 2015 the Met launched Operation Sceptre, ramping up weapons searches and test purchases in shops that sell knives. In October last year this led to 399 weapons being taken off the streets of London – the highest since the ongoing operation began.
Sceptre was launched alongside a change in the law that meant anyone caught carrying a knife for a second time would be mandatorily sent to jail.
There are fears that an unintended consequence of this crackdown on knife crime is that gang members will instead be carrying acid, which is perfectly legal, as their weapon of choice, though this is not a claim that can be substantiated by evidence.