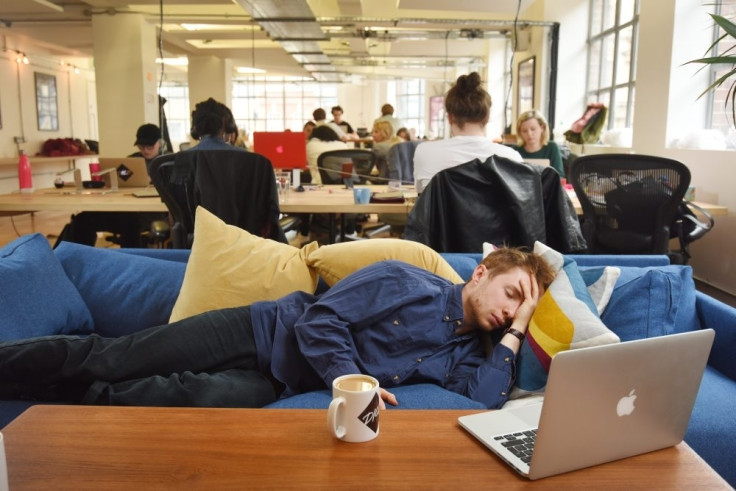 For those of us who have rocked up to the office hours after our we were supposed to be there, smelling heavily of the night before, one company in London may have an answer we could have only dreamed of.
A company based in London is offering its employees the chance to take the day off when they're just too hungover to come into work. Gone are the days of faking a cough when really you're head is spinning.
Staff at DICE, a music ticketing app, will be able to take a 'hangover day' just by texting their boss a sick-face, musical note and beer emoji on WhatsApp. The company said the new plan will hopefully "encourage transparency and spontaneity for employees whose passion for music goes beyond 'office hours".
DICE's CEO and founder, Phil Hutcheon said in a press release: "All our team live for music and some of the best deals in the industry happen after a gig. We trust each other and want people to be open if they're out late experiencing live music. There is no need for a fake sick bug."
A report from the Office of National Statistics found that in 2016, 137 million days of work were lost to sickness.
Head of People at DICE, Becs Beslee, said: "At DICE our work ethic is key, whether you've been pulling a late one at a gig, on a heavy night out or in the office way past your 9-5, we want our employees' love, for live experiences to be recognised.
"It's always been our aim to continue building an inclusive and transparent culture for everyone who works at DICE — it's about enabling people to do their best work. Having a culture of honesty and respect is key to what we do."