London: Court of Appeal jails Mohammad Babamiri after employee crushed by 5-tonne guillotine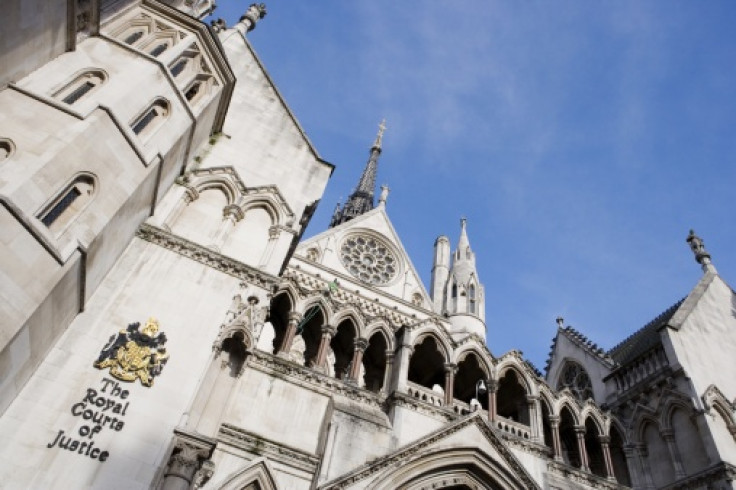 The Court of Appeal has handed the owner of RK Metalworks a tougher sentence by sending him to jail after one of his employees was crushed to death by a five-tonne guillotine at its workshop in Edmonton, north London.
Mohammad Babamiri was convicted of manslaughter and failing to discharge duties under Health and Safety regulations after worker Shenol Shevka-Ahmed was killed by the machine.
The Bulgarian, 37, was helping move the industrial machine in January 2013 by using two forklift trucks to lift the heavy machine and metal poles to roll it along. However, the guillotine toppled on top of him and killed him.
Judge William Kennedy handed Babamiri, of Poplar Grove, Southgate, north London, an 18-month suspended sentence but that was deemed "unduly lenient" and on 17 March was quashed at the Court of Appeal before Lord Justice Pitchford sentenced Babamiri to 12 months in prison.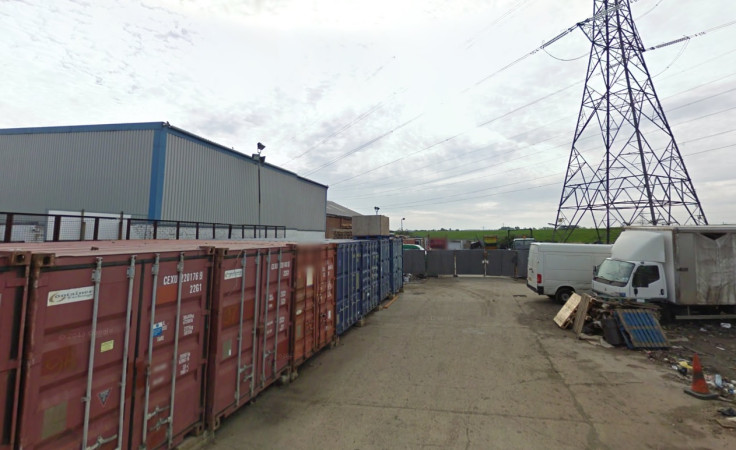 After the hearing, Solicitor General Robert Buckland QC MP who presented the case said:
"This was a tragic case and my thoughts go out to the family of Shenol Shevka. I asked the court to consider if the original sentence was unduly lenient, as I feel employers have a clear duty of care to those who work for them. Babamiri manifestly failed to exercise his duty as an employer and one of his men lost his life because of his negligence and mistakes.
"A specialist mechanical inspector, called in after the incident, stated in his report the forklift truck operations performed that day had foreseeable and dangerous risks involving serious injury and death. The trucks were not appropriate or rated for a load of this order.
"Babamiri was warned back in 2009 about the lack of health and safety within his firm. There was no programme of risk assessment for lifting operations or equipment operated and inadequate training for workers.
"This tragedy could so easily have been avoided had Babamiri been responsible and followed proper procedures. I am pleased the court has increased his sentence to 12 months imprisonment."
© Copyright IBTimes 2023. All rights reserved.