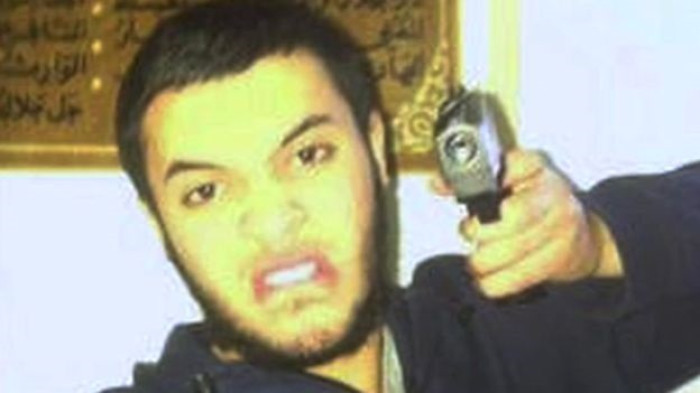 Two men have been convicted by an Old Bailey jury of plotting to shoot police, soldiers and members of the public in the capital's streets in an act of terror inspired by Daesh and the murder of Fusilier Lee Rigby. Two London criminals were convicted of selling them fire-arms but found not guilty of conspiracy to murder and preparing terrorist acts.
Tarik Hassane, 22, and Suhaib Majeed, 21, both from west London had wanted to carry out a "drive-by" shooting to bring chaos and fear to the area in which they lived. Hassane, the ringleader, recruited Majeed to buy firearms from local criminals Nyall Hamlett, 25, and Nathan Cuffy, 26.
Majeed was arrested shortly after being filmed receiving the firearms and was followed to a flat where he threw a weapon out of the window. Even after the other three had been arrested, Hassane came back to Britain and continued plotting to commit an act of terror.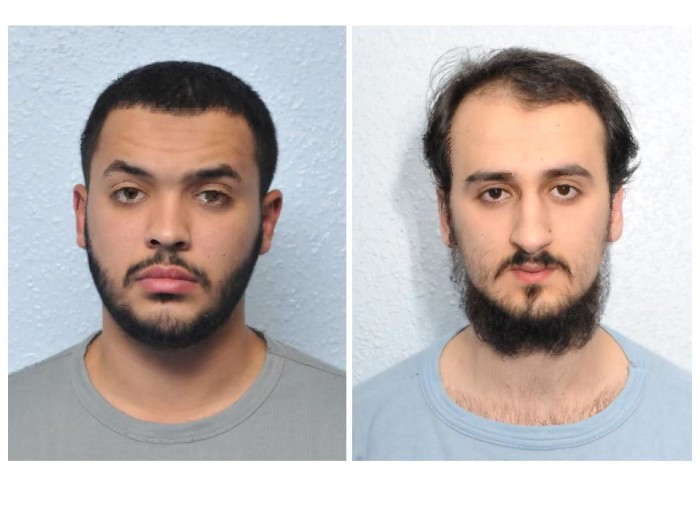 Hassane, who changed his plea to guilty halfway through the trial, is known as "the surgeon" because he split his time between London and a university in Sudan where he studied medicine. He had long harboured fantasies of killing innocent people on Britain's streets and though inspired by the Islamic State (Isis), he had no direct link.
Physics undergraduate Majeed was Hassane's childhood friend. The court heard the two men knew several others who had gone to Syria and died there – possibly even Mohammed Emwazi, also known as"Jihadi John".
Scotland Yard's head of counter-terrorism Commander Dean Haydon said: "Their intention was to commit a drive-by shooting using a moped and a firearm. Targeting specifically the police, the military or members of public in the street and then leave the scene afterwards that clearly would create fear and panic amongst the communities of west London."
The "drive-by plot" was one of several referred to by Prime Minister David Cameron when he warned that UK Islamists were planning acts of terror in this country. The two men will be sentenced at a later date.