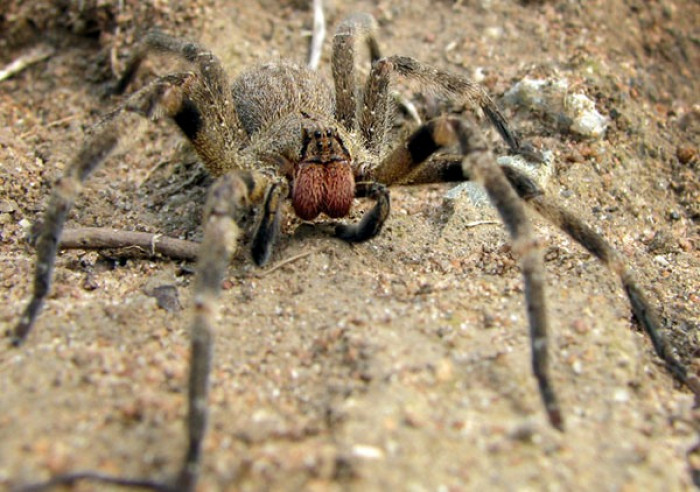 A south London family were left traumatised after the world's deadliest spider emerged from a bunch of bananas delivered by Waitrose.
The family had to spend the night away from their home, after a sac containing thousands of the spider's eggs was also discovered.
Parents Tim and Lisa, who did not give their surname, told the Mail on Sunday they were unpacking shopping when the huge spider appeared. Tim dropped the bunch in a fruit bowl, trapping the spider by one leg. Online, Tim identified the monster as a Brazilian Wandering spider, the deadliest in the world.
A Waitrose employee arrived with a freezer bag to capture the arachnid, but the spider had chewed off its trapped leg and vanished.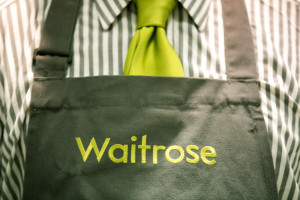 Waitrose called spider expert Steve Trippett, who killed the eggs by putting them in the freezer.
When he located the spider it stood on its back legs and showed its fangs in a gesture of aggression. Trippett bravely guided the spider into a plastic box using a three-foot stick. It has now been removed from the UK.
"Although people might think these things are funny, I keep thinking that the spider could have killed me or my son if he had gone to get a banana," said Tim.
Waitrose have apologised to the family and offered them compensation.
In recent months live Brazilian Wandering spiders (also called "banana spiders") and their eggs have been discovered in bananas in peoples' homes and supermarkets in Essex, Staffordshire, Kent and London. It is thought the trend for organic food may be responsible as organic bananas are not treated with chemicals.
Native to rainforests of South America, the spider's genus' name is Phoneutria, which translates as "murderess".
The spiders have a leg-span of 5in and don't weave webs, preferring to lurk in dark places.
Their bite contains venom which is 30 times more poisonous than that of rattlesnakes', and at least twice as poisonous as the infamous Black Widow's, are thought to have killed 14 people worldwide since 1926.
The last supply of antidote at Guy's Hospital is thought to have expired in 2011.
As well as intense pain, paralysis and asphyxiation, the Brazilian Wandering spider's venom can cause unwanted erections of up to four hours in men. This has led some scientists to study the toxin to develop possible treatments for erectile dysfunction.