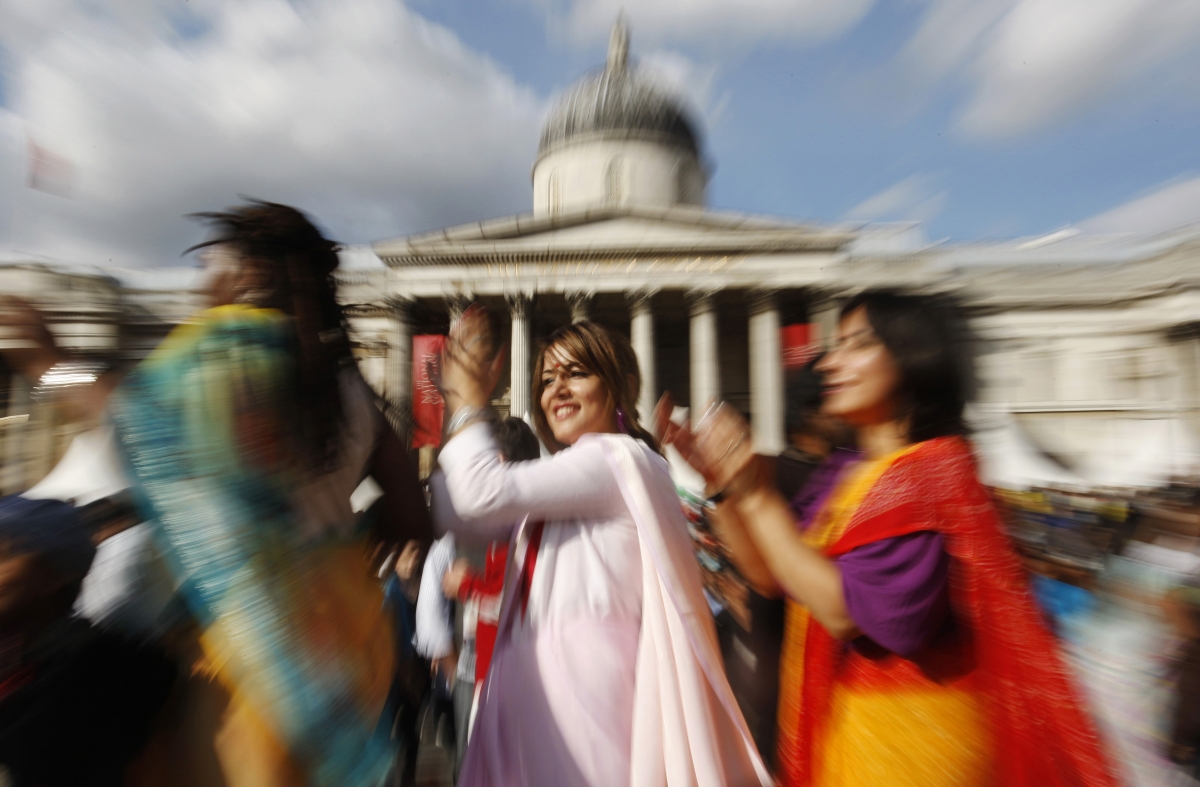 The Mayor of London's annual Diwali celebration will take place in Trafalgar Square on Sunday, 11 October. Hosted in collaboration with the Diwali in London Committee, the event has previously attracted more than 20,000 visitors and is known as one of London's most popular Diwali celebrations. The event is now in its 14<sup>th year.
The Diwali celebrations will begin with a children's parade arriving at the square to perform a traditional Indian dance on the steps of Trafalgar Square. They are also believed to be re-enacting the story of Diwali, which sees Lord Ram, a popular Hindu deity, defeating the evil Ravana and returning to his Kingdom after 14 years in exile.
The children's parade will be followed by a number of other dance sequences, including Indian folk dances, Bollywood dances, and the traditional Garba dance, which is famously practiced at this time of year in India. Instead of only performing for guests, the dancers will engage in interactive dance workshops that allow everyone to participate.
Alongside the dancers, contemporary Asian musicians, as well as traditional religious musicians, are expected to play.
Towards the end of the evening there will be a puja (prayer ritual) to keep in tradition with Indian Diwali customs. Market stalls will also offer guests authentic Asian vegetarian cuisine, arts, crafts, as well as the chance to dress up in a traditional Indian sari.
Diwali, also known as the Festival of Lights, is celebrated by Hindus, Sikhs and Jains across India and abroad, making it one of the most famous Indian festivals. Diwali is believed to mark new beginnings and a renewal of commitment to family values. It also represents the triumph of good over evil and light over darkness, with the word Diwali, or Deepavali, meaning " row of lamps". This year's event will be hosted alongside the National Army Museum to commemorate the role India played in World War I and will pay tribute to the soldiers of the British Empire and Commonwealth.
More details about the Mayor of London's Diwali event can be found here.