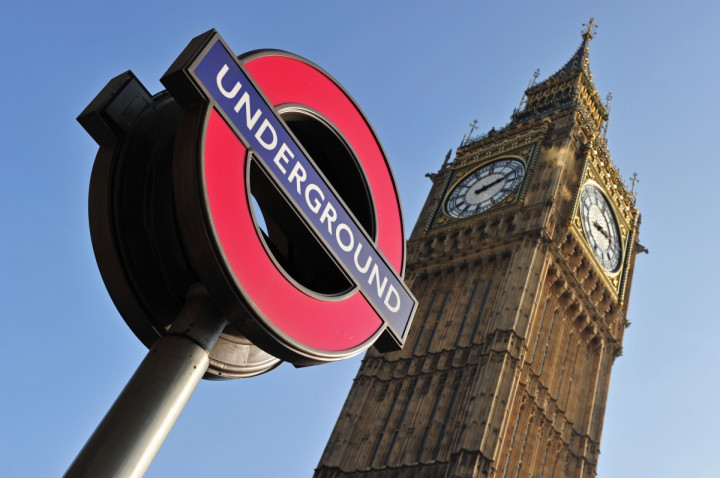 Westminster's Conservative-controlled council has been accused of prioritising the super-wealthy over ordinary people after touting the borough's "development opportunities" at a London property conference.
The council's Labour opposition claim that the Tories plan to tear down social housing and allow the construction of luxury flats and prime office space in the central London area, as those on low and middle incomes are priced out by spiralling property values and rents.
At the London Real Estate Forum, where property investors and market professionals meet, Westminster council gave out a leaflet praising the area because "prime office rents are rising faster than other cities" and hailing the "most sought-after property in the world".
House prices are soaring across most areas of London. Official figures show the average price of a home in the city was £459,000 as of March 2014 after climbing to 17% over the year.
Data from estate agent Knight Frank said prices in Westminster alone are rising by an average of 18.5% a year.
"Westminster Conservatives have already made the West End unaffordable to all but the super-rich and they now want to make the rest of Westminster unaffordable by encouraging even more luxury apartments," said Councillor Paul Dimoldenberg, Leader of the council's Labour group.
"Let's get one thing absolutely clear, there is no luxury housing crisis in Westminster. But there is an affordable housing crisis in Westminster and the rest of central London and we need to build more social housing.
"Westminster Conservatives call North Westminster and Paddington an 'opportunity area'. But for whom is this an 'opportunity area'?
"Is this an opportunity for local residents living in overcrowded conditions or is the Council creating opportunities for people wanting another buy-to-let property investment to add to their portfolio?"
Dimoldenberg added: "The council should be acting on behalf of the people of Westminster by building more social housing, rather than encouraging the kind of casino-economy development that will push price up and residents out."
But Westminster council hit back at Labour's attack.
"The council's ambition is to make Westminster a city of opportunity for everyone, this leaflet says nothing different to that," said the council's leader, Councillor Philippa Roe.
"We have delivered 5,000 new homes in Westminster in the last four years, including 800 affordable homes, exceeding the Mayor of London's targets set for this area.
"Our own housing regeneration plans, which includes a number of estates in the north of the city will provide over 1,000 homes, of which half will be affordable."