London Housing Market Shows Early Signs of Slowdown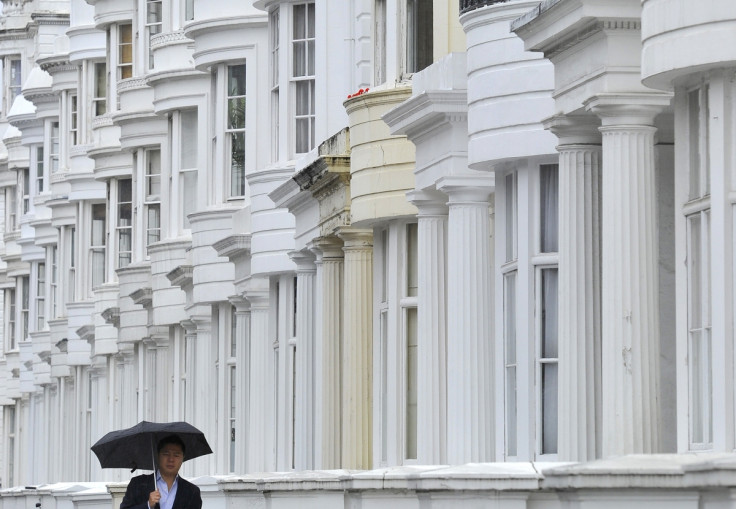 There are "early signs" that the brakes are being applied to runaway house prices in London, according to Hometrack.
The property market researcher found that around two-thirds of London post codes saw house prices rise in April. That compares with a six month average of 76% of post codes reporting higher property prices.
Several forecasters have predicted a slowdown in the London property market during 2014.
Chancellor George Osborne has introduced capital gains tax for overseas property investors in the UK for the first time.
And some investors are holding back because of political uncertainty surrounding the general election the following year.
If the opposition Labour party wins it will introduce a "mansion tax" on properties worth more than £2m, a policy that would hit London particularly hard.
House prices in London, which official figures show rose by 18.2% to an average of £458,000 over the year to February, are also increasingly out of reach for most people – inevitably weighing on demand.
Hometrack also found in its monthly survey that the housing market recovery is spreading beyond London and the south east.
Of all districts in England and Wales outside of London, 48% saw house price rises in April. This is the highest level in almost a decade.
"Demand continues to grow faster than supply, maintaining the supply/demand imbalance that underpins the upward pressure on house prices," said Richard O'Donnell, Hometrack director of research.
"London continues to register above-average growth (of 0.8%) but market conditions continue to strengthen in the regions outside London, particularly southern England."
Housing demand in the UK is being driven by the strengthening economic recovery and government stimulus to make mortgages cheaper, such as the Help to Buy scheme.
© Copyright IBTimes 2023. All rights reserved.