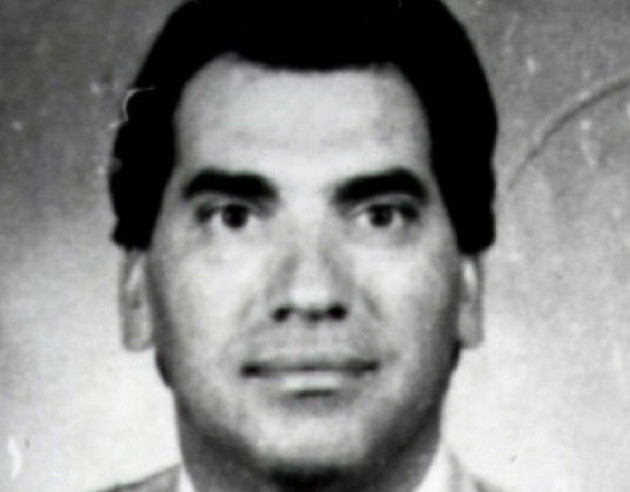 An Italian mafia boss who was arrested in London has been taken to hospital after suffering a suspected heart attack ahead of a bail hearing.
Domenico Rancadore was due to appear before the High Court in London for an appellate hearing on a decision to grant him bail.
However judges were told he was rushed from prison to hospital following a medical emergency and the case was provisionally adjourned.
The 64-year-old, who is facing extradition to Italy, was reportedly taken to St George's Hospital in Tooting.
Rancadore, aka 'U profissuri' (the professor), was arrested at his home in Uxbridge in August, in execution of an international arrest warrant from Italy.
Earlier this week a judge at Westminster Magistrates' Court granted him conditional bail, but the decision was appealed by the prosecution.
Judge Howard Riddle said one of the reasons for the bail ruling was Rancadore's health, as the defence team said he suffered from a heart condition.
"His health is not the best," Judge Riddle said.
At the hearing Rancadore appeared tired and often rested his shaking right hand over his chest.
Described as a "leading figure" in the Sicilian Cosa Nostra by Italy's interior ministry, Rancadore went on the run in 1994 as he was facing charges of mafia-related crimes in Palermo.
He was sentenced in his absence to seven years in jail for mafia association and extortion in 1999 but by then was already in Britain under a false identity.
The father-of-two has lived in Britain for two decades under the assumed name of Marc Skinner, using his wife Anne's maiden name.