A British Army captain running the London Marathon died after collapsing just three miles from the finish line on 24 April. Afghanistan veteran David Seath suffered a suspected cardiac arrest as he neared the 23-mile mark during the race.
Despite the raised interest regarding the safety of marathon running in the wake of the death of Seath, Ralph Rogers, a sports medicine consultant on Harley Street, says that the chances of dying in a long-distance race are less than getting struck by lightning.
"There's been a study that shows the chances of dying from long-distance running are 1 in 260,000. That may sound like a lot, but you have a bigger chance of being struck by lightning," said Rogers. "So marathon running is relatively safe," he added.
Seath had been raising money on behalf of Help for Heroes, a charity which helps soldiers suffering from life-changing injuries sustained during service. His devastated friends now plan to complete the race in his memory, by walking the last three miles in aid of the charity.
His close friend, James Walker-McClimens, wrote on a fundraising page: "Today we heard the tragic news that our friend Dave Seath passed away whilst taking part in the 2016 Virgin London Marathon. He was three miles short of the finish line and collapsed on Upper Thames Street."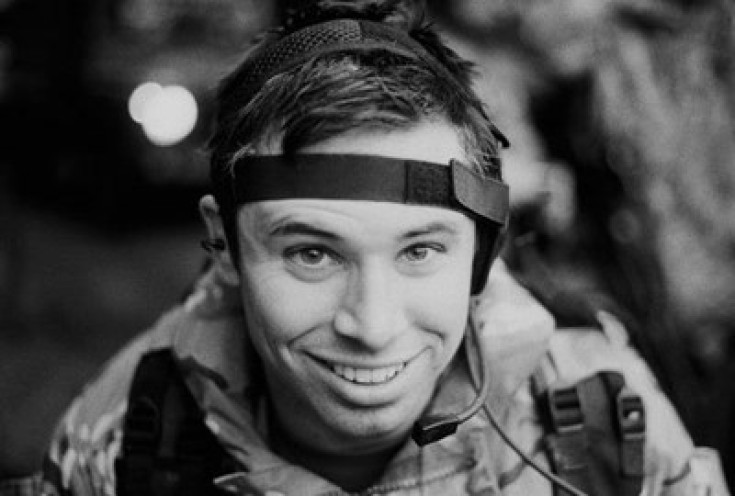 Some European marathons ask for lengthy forms and safety checks from runners, but Rodgers said that even if health checks were introduced in London, there are certain ailments that are harder to pick up.
"You can have fit professional athletes that die suddenly, that have played sports their whole life. You can look at someone as great as [basketballer' Pete Maravich. He retired, then had a pick-up game and died. When they did the autopsy, they found he had an anomaly with one of his coronary arteries," said Rodgers.
"A lot of professional athletes that have HOCM (Hypertrophic Cardiomyopathy), and you can't really pick this up in a check at your standard outpatients. It's always nice to have an MOT, but marathon running is relatively safe, you have to put it in perspective," he added.