The mayor of London, Boris Johnson, was in for a shock during his recent visit to New York when he was mistaken for Donald Trump. The Republican candidate in the US presidential race is mostly in the news for all the wrong reasons.
Describing the incident as "one of the worst moments", Boris Johnson said he is "genuinely worried" Trump could become the president of the US. Narrating the incident to Tom Bradby on ITV's The Agenda programme, Johnson said: "I was in New York and some photographers were trying to take a picture of me and a girl walked down the pavement towards me and she stopped and she said "Gee is that Trump?""
Trump, the Republican frontrunner, is a known name across the US, not only because he is in the US presidential race, but also for the bold and controversial statements he has made while campaigning for the election. Trump has evoked strong criticism from his rivals for his audacious election speeches and often has been the subject of mockery. US Senator Elizabeth Warren from Massachusetts recently attacked Trump on Twitter calling him "a loser". A few days back, Democrat frontrunner Hillary Clinton questioned Trump's "neutral" stance on Israel. However, despite all the negative publicity and criticism, Trump has gone on to win 18 states out of a total of 30 primaries.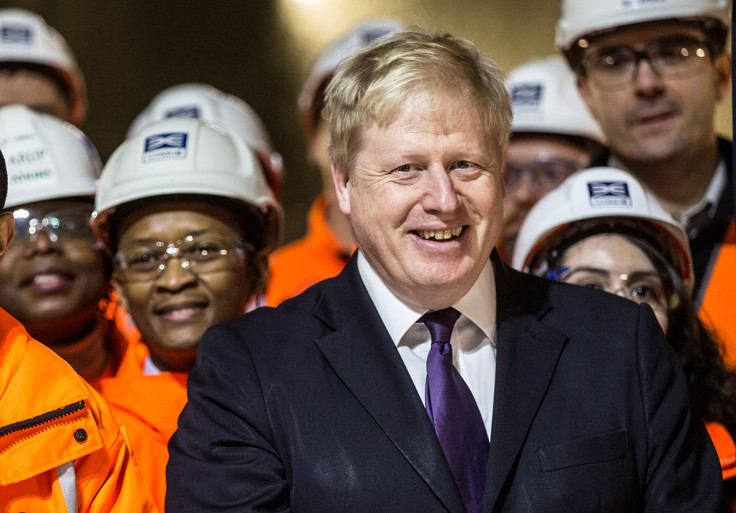 Although Johnson has not been as much in the news in the recent past as Trump, he did make headlines when he announced his intentions of voting for Brexit in the EU referendum. Explaining his stance, Johnson said, "What I want Brexit to achieve is for the European Union to understand that it's not just in our country that people are really disenchanted and that across the EU people feel that the EU has got too remote and is I'm afraid in many ways corrupt.
"I think we should get out and do a free trade deal. It would be a convulsive shock for the rest of the EU but I think a beneficial shock," he added.