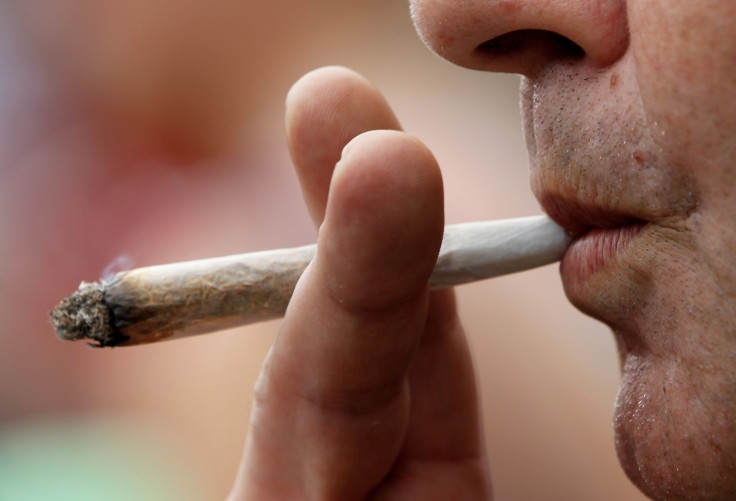 Colorado government officials and stoners are breathing a sigh of relief now that the US Supreme Court has turned down a challenge against the state's law legalising the recreational use of cannabis. The decision is also positive for Washington's statute, which legalised the drug for recreational use as well.
Marijuana statues could still be attacked in other ways. But the Supreme Court decision not to hear the case against Colorado is being claimed as a major victory by marijuana advocates.
Colorado's law was challenged by neighboring states in Nebraska and Oklahoma v. Colorado in a petition sent directly to the Supreme Court because it involved a conflict among states. The challenging states argued that the permitted commercialisation of marijuana in Colorado conflicted with federal law, and that marijuana flowing across state lines was creating a burden for them.
The court gave no reason for refusing to allow the case to proceed, stating simply: "The motion for leave to file a bill of complaint is denied." Justices Clarence Thomas and Samuel Alioto argued in a dissenting opinion that Nebraska and Oklahoma's claims of "significant harms to their sovereign interests" should have been allowed to proceed," and should not have been denied without explanation.
The Obama administration had urged the Supreme Court not to take the case. The administration has signaled that it will not take action against states that have legalised cannabis use, provided certain safeguards have been put into place, such as blocking marijuana access to children.
The decision means "states have every right to regulate the cultivation and sale of marijuana, just as Nebraska and Oklahoma have the right to maintain their failed prohibition policies," crowed Mason Tvert, spokesman for the Marijuana Policy Project, a lobbying organisation. But not all Colorado officials were jumping up and down over the decision.
Though Colorado had argued against the challenge as interference by other states, Colorado Attorney General Cynthia Coffman, a Republican who opposes legal cannabis, said the issue still requires some top-down guidance. "The legal questions still require stronger leadership from Washington," Coffman said in a statement.
Nebraska isn't giving up the fight. The state's attorney general said that Nebraska would consider trying again to challenge Colorado's statute in other ways "toward vindicating the rule of law."
"The decision basically tells us is to go forth in the federal district court to start off the lawsuit," he added. US marijuana laws will likely soon be too big to fail, however. There are currently 26 states — and Washington DC — that allow marijuana for medical or recreational purposes. And the way looks especially clear and green just now.