Sadiq Khan (Labour)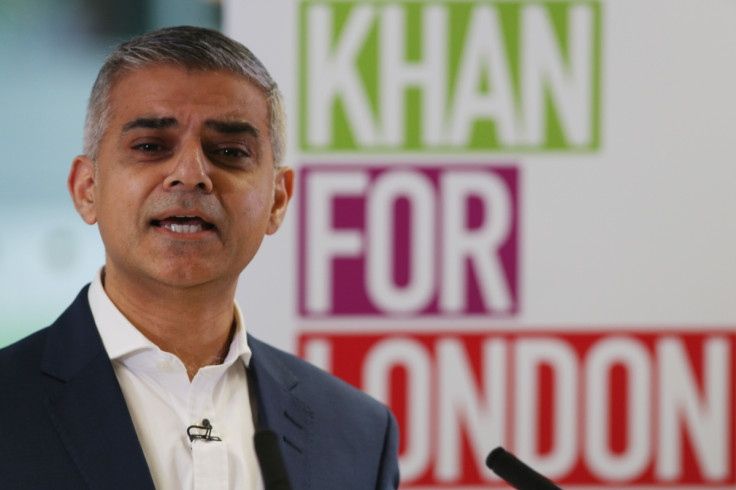 "The deal has also been with Londoners that you work hard and get a helping hand. Today, there isn't a helping hand. I don't want it to be about class or background. It's not Zac Goldsmith's fault who is family is, nor is it my fault who my family are. It should be a campaign based on policies, based on who's got a vision for addressing the issues we have."
Full interview with IBTimes UK here.
---
Zac Goldsmith (Conservative)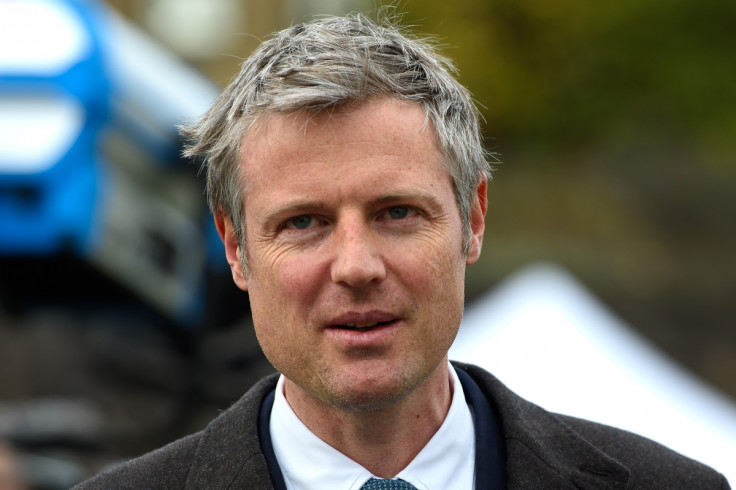 "If you're not overshadowed by the the prime minister, that would be a remarkable thing. Boris Johnson is unique in politics, he's a huge figure. I'm just very pleased they're on my side and helping out with the campaign.
"There's another important point, that is that this post was created so that London would have someone who would bang the drum for London, get the best possible deal from the chancellor, that's why it was created. Every area of the UK has someone who is making the case, so being able to work with the government is probably the most important thing a mayor of London can do."
Full interview with IBTimes UK here.
---
Peter Whittle (Ukip)
---
Sian Berry (Green)
---
Caroline Pidgeon (Liberal Democrat)