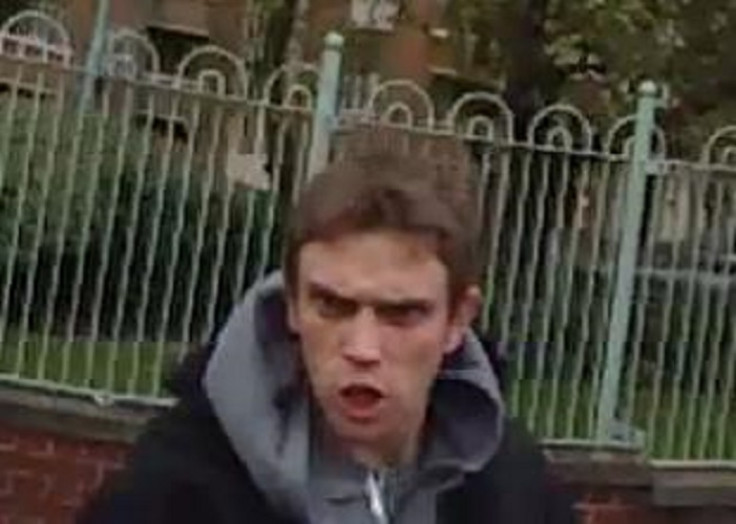 Metropolitan Police detectives have released footage of a man pushing a female cyclist off her bike into a road in Whitechapel, east London. Police were called to reports of a female cyclist assaulted on Sidney Street, off Whitechapel Road shortly after 6pm on Friday, 1 May.
As the cyclist - a woman in her early 40s - turned on to the Tower Hamlets road she passed a man who was about to cross the road. She politely asked him not to cross until she had cycled past.
The man swore at her and chased her down the street and as the victim slowed down near a road junction, he launched into a tirade before pushing her off her bike into the path of passing traffic. The assailant is believed to be in his 40s and was wearing dark clothing.
The woman managed to get out of the road and move herself and her bike to safety out of the way of moving traffic but was left upset following the assault but did not require medical treatment.
She was able to contact police and download the footage of the incident recorded on her helmet camera. Anyone who can identify this man is asked to contact police on 101 quoting images 180410 or call Crimestoppers anonymously on 0800 555 111.