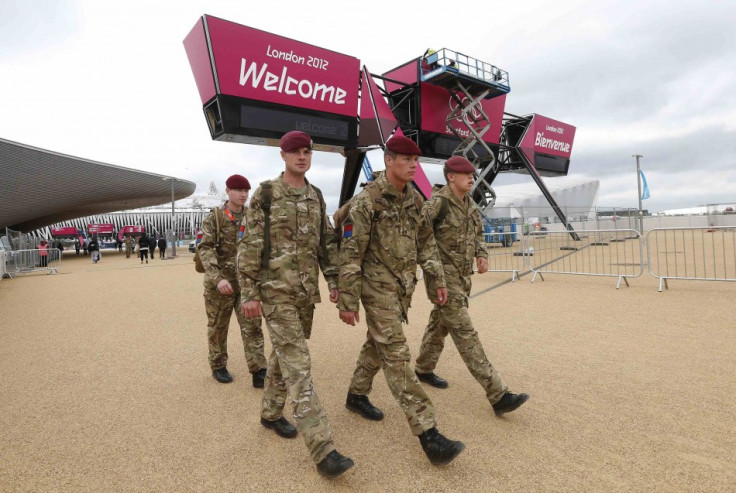 The G4S security mess was predictable and Olympics organising committee Locog failed to see it coming, MPs have said.
The Commons public accounts committee, chaired by Labour MP Margaret Hodge, released a highly critical report on 19 July, urging the government to penalise its Olympics contractor for the chaos which has seen thousands of troops drafted in at the last minute to fill staffing gaps.
"The chaos which has emerged over the security contract was predictable and undermines confidence in those responsible for managing the games," says Hodge in the report.
She adds: "There is now a last-minute scramble to make sure there will be enough security personnel on the ground. In evidence [presented] to us before Christmas, all those concerned gave assurances that the contract could be met despite more than doubling the number of guards before the ink was dry on the original contract."
Noting that the financial management of the games also needs to be scrutinised, Hodge says no credible explanation was given for an astonishing twelve-fold hike in management costs from £10m to £125m.
Even after hiking the costs, the security firm failed to honour the contract and Hodge insisted that the government "get a grip on Locog and G4S urgently."
The MP for Barking & Dagenham adds that her committee will carry out a full post-mortem in September, following the conclusion of the games, and her report implores the government to be more transparent in its handling of the G4S crisis.
"It is disappointing that the Department [for Culture, Media and Sport] does not intend to produce a single auditable account after the games. In the interests of transparency around an event of huge national interest, we remain of the view that such an analysis should be produced," says the PAC report.
The report also recommends that G4S should not only pay for the additional security costs but must also be made to pay a penalty for its staffing shortfall.
"This committee looks for open and constructive engagement on the subjects it considers, but feels that on this occasion it has not had that. However, we do not wish to divert the delivery bodies' attention from the final stages of the preparations for the Games. We have made clear our views," concludes the report.