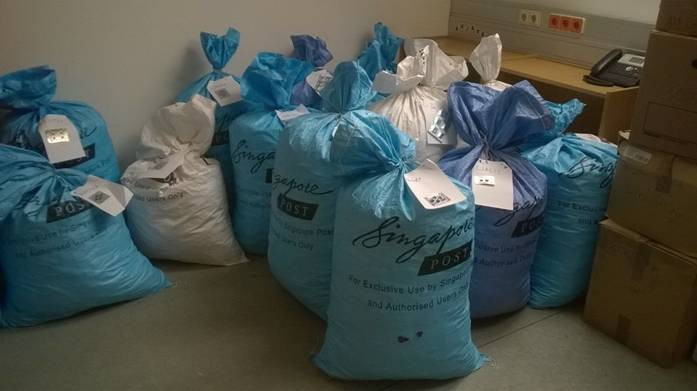 Two London men have been released on bail after their alleged involvement in flooding the world's pharmaceuticals market with potentially life-threatening fake medicines.
It is thought that around £12m has been taken from victims from as far as Australia in exchange for counterfeit impotency, slimming and anti-smoking pills that were sold on more than 400 websites since March 2012.
Scotland Yard officers arrested a 62-year-old man from Hackney and a 34-year-old man from Barnet yesterday on suspicion of money laundering, fraud and supplying misleading/false information.
They found evidence including accounts books, trading documents, computers and approximately £30,000 cash, which was also seized under the Proceeds of Crime Act.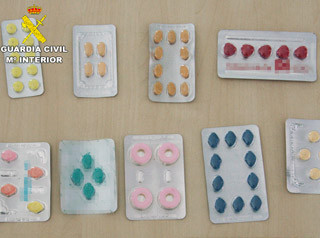 Officers believe the men laundered money through a local charity as part of a Europe-wide operation that involved Asian manufacturers producing phoney drugs, which were then sold across the world but with most victims being European.
The pair were in custody at a north London police station while searches and inquiries continue and have been bailed until January 2015.
Detective chief superintendent Tom Manson, of the MPS Specialist, Organised and Economic Crime Command, said: "Today's operation with our counterparts in Austria and Europol has been about taking down a highly organised crime group who make an incredible amount of money by selling potentially harmful drugs to unsuspecting members of the public, some of whom are in the UK.
"These so-called medicines are peddled on very professional looking websites which feature convincing medical advice, but the people behind them have no medical training."
In total, yesterday's pan-European operation resulted in the seizure of several million pills with an estimated value well in excess of £7.9m, huge stacks of cash and luxury cars, as well as the freezing of more than £6m in bank accounts and assets.
In the last two years, UK authorities have identified more than £9.5m in transactions involving counterfeit and unlicensed medicines.
Across the continent, European authorities seized more than 300,000 pills since September 2012 with an estimated value of £1.5m in Austria alone.
However, it is thought that represents just one-fifth of the total transactions made by the crime network in Austria.
In France, payments totalling £7.14m were identified as having been processed over three years, while in Spain, counterfeit goods worth more than £1.1m have been seized and three people arrested.