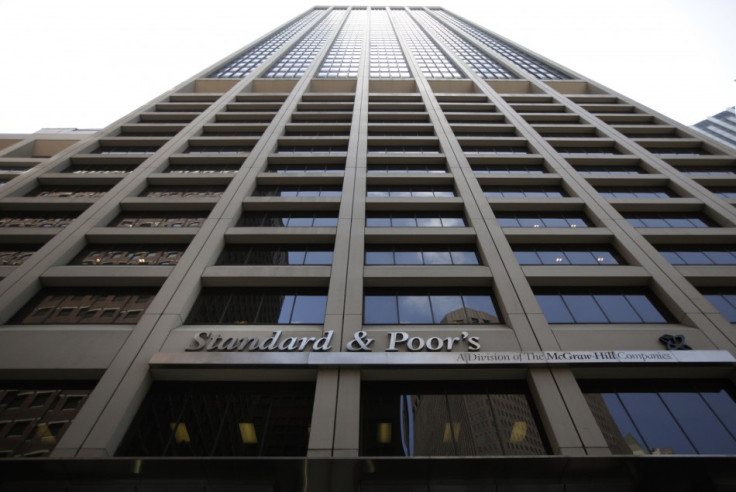 The property sector in the UK is abuzz with reports of high value acquisitions amidst the overall slow growth of the economy. The eurozone crisis and decline in the property prices have aroused the global interest in UK property market.
Ananda Krishnan, the second richest man in South East Asia, has acquired St John's Wood Barracks, one of the prime properties in London, for £250m, reports The Telegraph.
Round Hill Capital, an investment fund by a former Morgan Stanley banker, has struck a deal to buy the accommodation business of the U.S. private equity group Blackstone. The deal involving the up market accommodation business of Blackstone's is believed to be for £400m.
However, the economic slowdown has affected the real estate market in the UK and the rental and property values have recorded a slow growth in the September quarter compared to the previous three months.
According to a data available with the Investment Property Data Bank (IPD), the total property return was down at 1.8 percent in September compared to a 2.0 percent in the last quarter, reports Reuters.
UK property values fell 42.2 percent between their last peak in June 2007 and March 2009, before climbing 21.2 percent to the end of September, says an IPD statement.