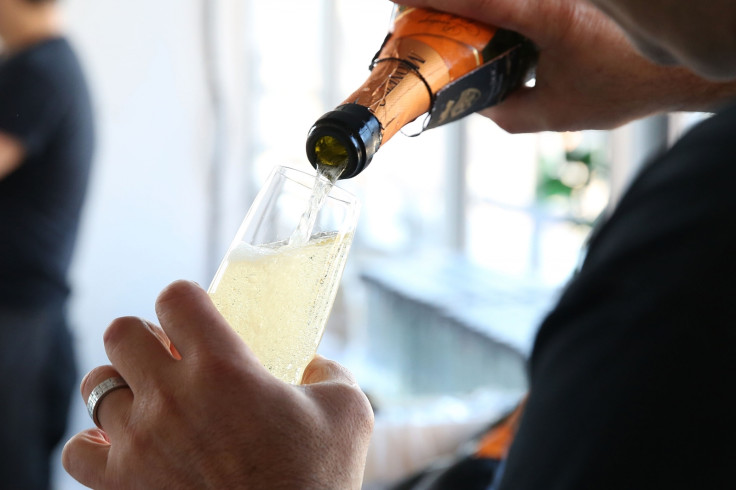 A London restaurant is set to offer bottomless drinks to customers as part of celebration of the upcoming 24-hour underground services. For £20, patrons will get two hours of unlimited prosecco or draught beer at Yumi Izakaya all week.
The Japanese restaurant is located on Shaftsbury Avenue in London's Theatreland. The catch though, as reported by the Evening Standard, is that the eatery currently only stays open until 12.30am – not quite the round-the-clock boozing you might be hoping for.
The restaurant is hoping that the late night tube journeys will encourage people to stay until closing time – there's no chance of missing the tube, no matter how many proseccos you can manage. Currently, the eatery offers a range of Japanese dishes, including a chicken – including heart and gizzards.
Alongside the prosecco and beer, there's a handsome sake list too, if you want something more traditional to wash down your edamame beans.
For teetotallers or those who just need a bit of a break from all the sloshing booze, Selfridges is set to open a water cocktail bar. With the help of a water sommelier, they're prepping to sell a selection of different waters. Earlier in April, we made IBTimes UK reporters do a blind taste test of different waters to see if they tasted any better than tap water – the results can be seen here.