London proposes stricter norms for app-based taxi firms like Uber and Hailo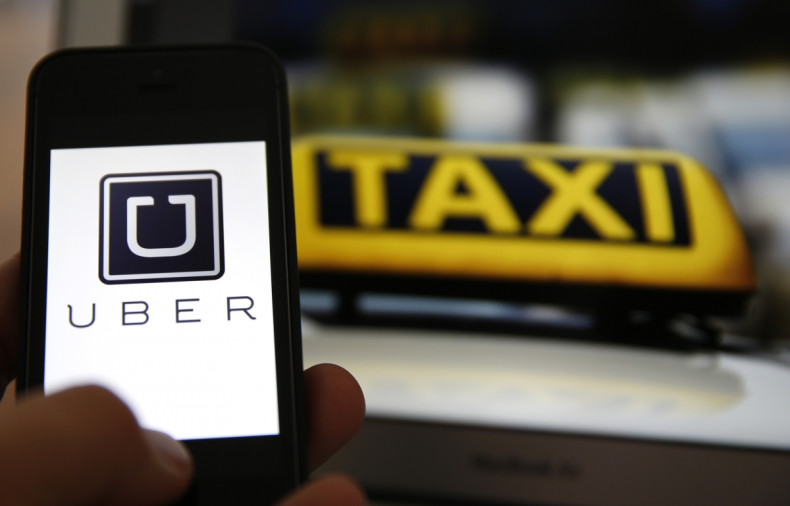 London's transport authority, Transport for London (TFL), is considering an overhaul of rules governing mini-cabs for app-based taxi firms like Uber and Hailo. The proposed rules will set stricter norms for insurance, navigational skills for drivers, English language skill for drivers and a mandatory five-minute wait between ordering a ride and pick up, among others.
London mayor Boris Johnson, who oversees TFL, has said he wants to reduce the number of mini-cabs as there has been nearly a 20% increase leading to greater congestion. Johnson has in the past been seen by rivals as being too soft on California-based Uber. The move is also seen as a bid to pacify drivers of traditional taxis in the city who claim they are being forced out of business by TFL's failure to regulate the newcomers.
Garrett Emmerson, chief operating officer for roads at TFL, said: "The new proposals are not an attack on apps. They are rather an attempt to bring the regulations up to date, to take stock of the fact that world, and technology, has changed."
Under the proposed rules, app-based taxis will not be allowed to reveal the location of the nearest available cab for at least five minutes. At present Uber picks up passengers in less than five minutes on average after they request a car. Paris introduced a similar rule last year, requiring a 15-minute wait. In addition, it will be mandatory to specify the estimated fare at the time of booking itself as well as a destination. Customers will also have the facility to book fares up to seven days in advance.
Driver skills
Not just the company but also drivers who work for these firms will have to face rigorous tests and abide by rules before they can operate. Drivers will be required to take mandatory English language and navigation tests to be able to drive these cars. Currently only licensed taxi drivers take the Knowledge exam, a course in commercial driving that can take years to master and pass. Most importantly, drivers will be allowed to work for only one operator as currently many drivers are making big bucks by working for multiple private operators.
Reacting to the move, Jo Bertram, Uber UK's General Manager told ITV News: "These bureaucratic new rules will not improve one's ride. They're designed to address the concerns of black cab drivers, who feel under pressure from increased competition. But the answer is to reduce the onerous regulations cabbies face today - not increase them for everyone."
The move on app-based cabs comes just a day after Dutch authorities raided the offices of Uber for the second time this year, seizing company documents as part of a criminal investigation. On 30 September (Wednesday), two top Uber executives in France will stand trial in a Paris for alleged criminal violations, which could lead to prison time. Uber is also banned in Thailand, Australia, Japan and several states in the US.
The proposed regulations are expected to be laid out on 30 September (Wednesday) in the second consultation this year. The first consultation, which ended in June, received almost 4,000 responses from stakeholders. Allan Ramsey, spokesman for TFL, said affected parties will be given 12 weeks to respond to the new consultation.