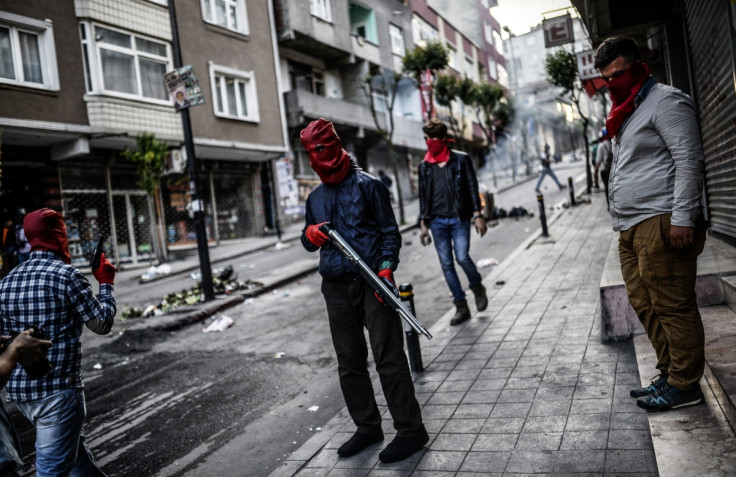 A man and a woman have been arrested in London on suspicion of distributing a magazine believed to glorify acts of terrorism in Turkey and supporting a banned terrorist group. Metropolitan Police said a 45-year-old woman was arrested at an address in north London on suspicion of disseminating a terrorist publication and supporting a proscribed organisation.
A 49-year-old man from east London has also been held on suspicion of disseminating a terrorist publication. Both have been taken to a south London police station where they remain pending further enquiries.
Police said the arrests are linked to the Revolutionary People's Liberation Party/Front [DHKP-C], an extreme-left group who have carried out a number of murders and terrorist acts since it was formed in Turkey in 1978. The DHKP-C is branded as a terror organisation by both the US and EU.
The Marxist group has been resurgent in recent years. In February 2013 the US embassy in Ankara was attacked and a security guard killed in a suicide blast. In 2015, a hostage situation in Istanbul resulted in two gunmen and the captive judge being killed during a police operation.