London terror attack: Singapore PM says city-state too could be targeted
'It has happened elsewhere, nobody can say it will never happen in Singapore,' said Lee Hsien Loong.
Singapore Prime Minister Lee Hsien Loong has warned that the city-state is not immune to terror attacks. Speaking against the backdrop of the London terror attack, he said Singapore has heightened its vigilance owing to increasing threats globally.
He said "Singaporeans cannot fortify every single moment of their lives in a modern, civilised world and must carry on with their lives".
"It has happened elsewhere, nobody can say it will never happen in Singapore," Lee said on Friday, 24 March, as he wrapped up a four-day visit to Vietnam. "If it does happen, we need to have that fortitude and resilience, and unity, to say: This is bad, let's find out what was the background, let's do what we need to do, but at the same time, carry on with our lives. And tomorrow is another day, Singapore survives."
Responding to a question whether Singapore could face an attack, he said: "It's something we have to be conscious about, these things can happen. And they have happened in many other cities, it could happen to Singapore."
World leaders, including Lee, have extended their condolences over the terror attack carried out by a lone assailant on Westminster, claiming five lives. The attacker has been identified as Kent-born Khalid Masood, 52.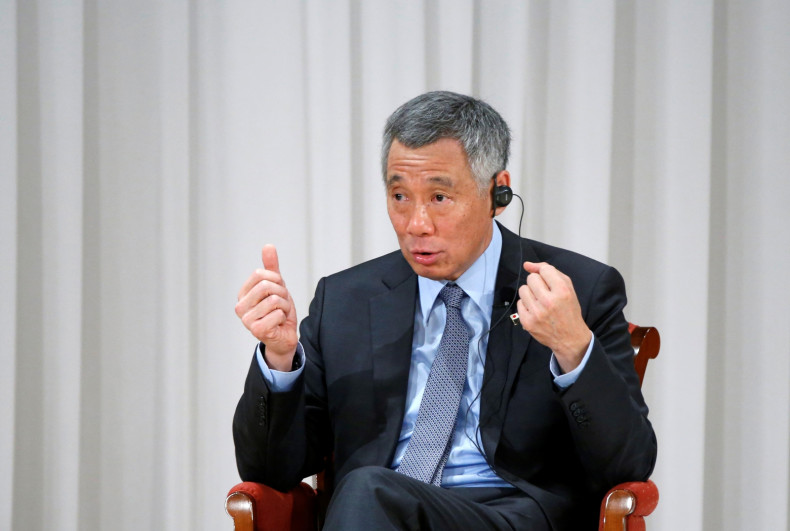 Lee said: "It is one person, we don't know the circumstances exactly: He had a criminal record, he may have been a criminal now adopting the Isis flag, he could have been converted and adopted the ideology of extremism, jihadism. We are not sure yet."