A Muslim-led initiative to raise money for the victims of the Westminster terror attack has raised £11,000 only hours after being launched.
Muslims United for London said the donations will be given to the victims of those injured in the attacks and their families.
Two people were killed and 29 injured when an Islamic extremist drove a car at high speed down a pavement on Westminster Bridge.
The killer, who has been named as 52-year-old Khalid Masood from the West Midlands, then stabbed police officer Keith Palmer to death outside Parliament before being shot dead.
Muddassar Ahmed, who launched the page, told ITV he had seen the aftermath of the attack from his office window.
"I was in a meeting and suddenly my phone started going off and people started calling me. We looked out of the window and we saw a scene of horror.
"It was so shocking and completely out of the blue," he said. "It's something you hear about, but never expect to experience."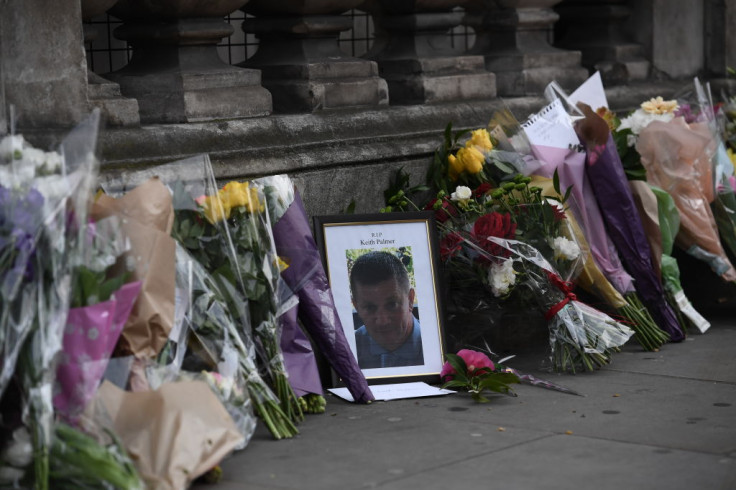 Muslims United for London said the 100 per cent of the funds will go to the victims and their families.
"The British Muslim community stands with the community during these difficult times and extends their support in raising funds to help with the immediate, short-term needs of the families of Keith Palmer, the other victims and the families of the victims.
"While no amount of money will bring back lives lost or take away from the pain the victims and their families are going through, we hope to lessen their burden in some way."
Muslim leaders have united to condemn the attack.
Harun Khan, general secretary of the Muslim Council for Britain, said: "This attack was cowardly and depraved. There is no justification for this act whatsoever. The best response to this outrage is to make sure we come together in solidarity and not allow the terrorists to divide us.
"I hope my Muslim brothers and sisters will reach out to fellow Londoners and Britons in solidarity to demonstrate that such hatred will not defeat our way of life."
The chief executive of the Ramadhan Foundation has warned mosques to increase security and be aware of vigilante attacks in the wake of the attack.
"The terrorists aim to divide communities as British citizens, we will continue to work to bring people together and defeat the ideology of violence," said Mohammed Shafiq.