Two London street thugs who tortured a former childhood friend of one of the pair for three hours, carving their initials into his forehead and arm and urinating on his body, have both been handed long jail terms.
Xavier Christopher, 18, and 19-year-old Yousaf Khan first tried to rob the unidentified victim. Realising he had no money they lured him to an alleyway in The Farmlands, Northolt where they tortured him, threatened his family and repeatedly punched him in the face.
After three hours the teenager was ordered to go home to fetch money and not raise the alarm. He was made to wear his moped helmet so his injuries wouldn't be obvious and keep his phone on at all times so they could monitor what he was saying. However, when another call came in from the teenager's uncle the connection was cut off.
Christopher and Khan were each arrested within a week. After being charged Yousaf's 23-year-old brother Sameer approached the victim several times and then arranged for him be attacked in a bid to dissuade him from testifying in court. However, the victim refused to be intimidated and gave evidence.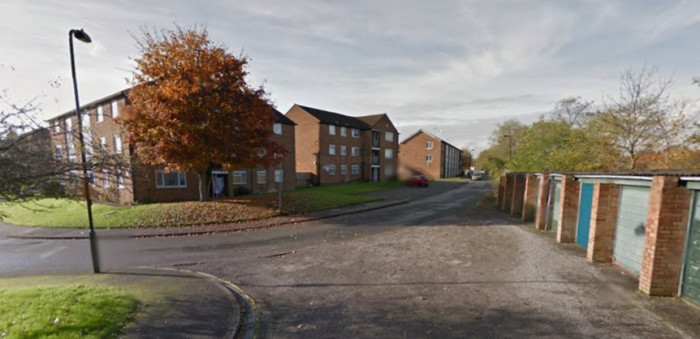 Appearing at Isleworth Crown Court Xavier Christopher, of Eastcote Lane, Northolt, and Yousaf Khan, of Fulham Palace Road, pleaded guilty to charges including kidnap and wounding and were sentenced to eight and nine years respectively. Sameer Khan, also of Fulham, was sentenced to two years for witness intimidation.
Detective Constable Michael Currie said: "The victim was put through a horrific ordeal by someone he trusted as a friend. He and his family were strong and supported the investigation throughout despite being intimidated by others.
"With evidence stacked against them, the three defendants had no option but to plead guilty. I hope this sentence allows the victim to move on and demonstrates this type of action will be met with the full force of the law."