London's Chronic Housing Shortage Needs £154bn to Boost Supply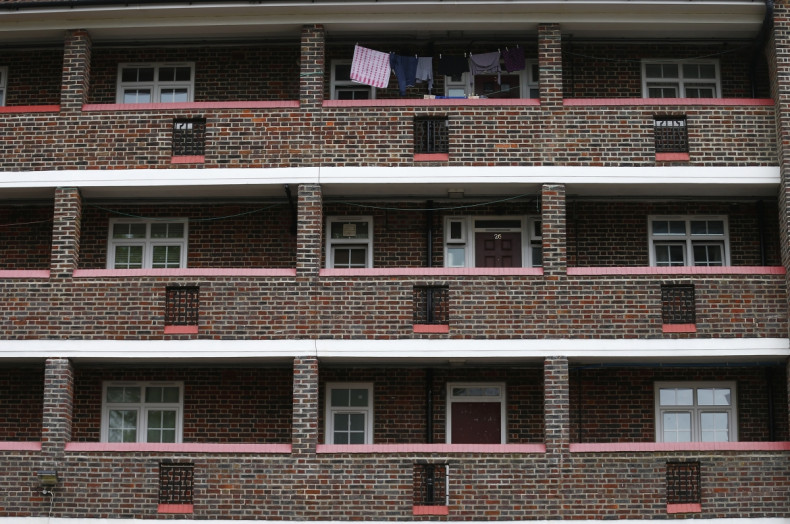 London housing will need £154bn of investment over a decade if the chronic lack of supply is to be tackled.
That is according to a report by property firm Knight Frank, which forecasts just 33,400 new homes will be built on average a year in the city in the years to 2023 – against the 52,400 that is needed annually. Knight Frank looked at all of the housing developments in the pipeline for its estimate.
Boris Johnson, London's mayor, is targeting just 42,000 new homes a year. That includes not just affordable homes, but all other types too.
Demand in London is driven higher by its powerhouse economy which outperforms the rest of the UK, a soaring population, heavy investment by rent-seeking wealthy foreigners, and the low interest rate environment.
Spiralling demand and a severe lack of supply has forced up house prices in London. The Office for National Statistics (ONS) said the average price of a London property hit £459,000 in March 2014 after leaping 17% annually. This compares to an 8% increase in the average UK price to £252,000.
"Despite the overwhelming demand for homes, construction of new residential property has failed to keep pace in recent years, further adding to the historical structural undersupply of new homes and creating a 'snowball' effect on the supply problem," said the Knight Frank report.
"The pressure in the market is currently being further exacerbated by 'stickiness', with buyers holding onto London property rather than trading up or down, depleting the stocks of available property for sale."
London's population is set to hit 10 million before 2030. It was 8.3 million in 2013.
The intense demand and lack of supply is forcing up prices sharply across the various London boroughs.
Areas outside the centre have seen rapid house price growth, more so than in the ultra-expensive centre, as investors flock away from the middle to chase bigger profit margins in places like Islington and Wandsworth.