London's High Court: DWP's New Back-to-Work Law Contravenes Human Rights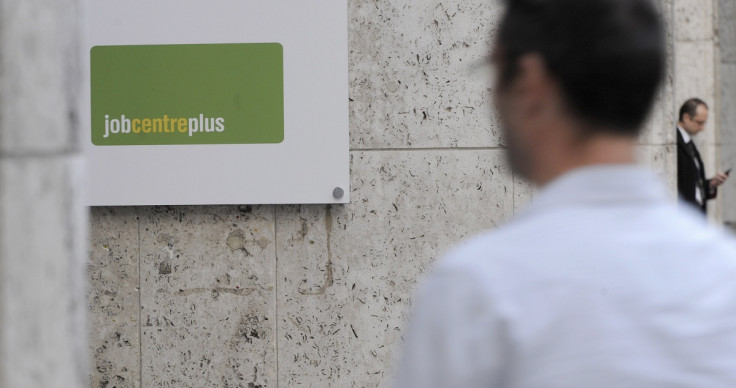 The UK government has been left red faced after a new law to address the Court of Appeal's ruling, that its flagship back-to-work scheme had flaws, has been ruled to be "incompatible" with the European Convention on Human Rights.
The High Court ruled that the retrospective legislation introduced by the Department for Work and Pensions (DWP) in 2013, to enable unpaid work schemes to continue pending further legal appeals, interfered with the "right to a fair trial" under Article 6 (1) of the ECHR.
The case comes after Cait Reilly, a 24-year-old graduate from Birmingham, challenged having to work for free at discount store Poundland as part of the government's back-to-work scheme.
The Court of Appeal ruled that the DWP's 2011 rules failed to give benefit claimants enough detailed information, especially about sanctions to Jobseeker's Allowance, for refusing jobs under the scheme.
A spokesperson for the Department for Work and Pensions told IBTimes UK that the ministry intended to appeal the High Court ruling.
"We're pleased the court recognised that if claimants do not play by the rules and meet their conditions to do all they can to look for work and get a job, we can stop their benefits. That is only right," said the spokesperson.
"However, we disagree with the judgment on the legislation and are disappointed. It was discussed, voted on and passed by Parliament.
"While this applies to only a minority of past cases and does not affect the day to day business of our Jobcentres, we think this is an important point and will appeal."
© Copyright IBTimes 2023. All rights reserved.