Lonely Planet: Kotor in Montenegro named best city in the world to visit, Manchester comes eighth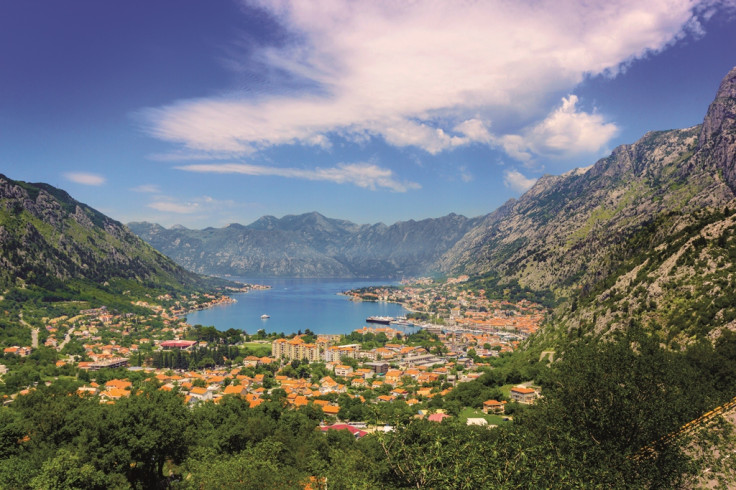 Lonely Planet's Best in Travel yearbook for 2016 has named Kotor, Montenegro, as the number one city to visit in the world. Quito, Ecuador, came second with Dublin in third.
Manchester came eighth on the list, with Lonely Planet saying that the city had "'found a new groove for the 21st century as a dynamo of culture and the arts". Dublin received its position for the city's "influx of people, energy and ideas infusing the ever-beguiling, multi-layered city with fresh flavours and kaleidoscopic colours".
The list of the best countries to visit was topped by Botswana, beating Japan and the US in second and third respectively. The best region to visit was named as Transylvania in Romania, with West Iceland coming in second.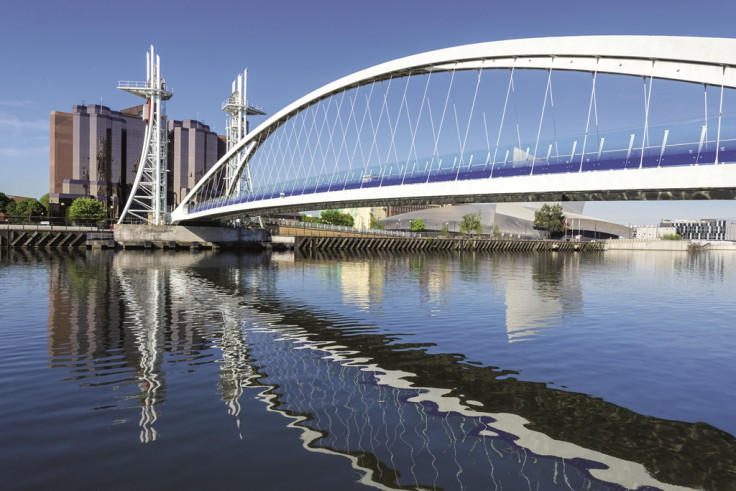 Lonely Planet describes Kotor, Montenegro, on their website as a "dramatically beautiful town... wedged between brooding mountains and a moody corner of the bay". Kotor is particularly busy in July and August when "the yachts of the super-rich fill the marina" but the town "never gets quite as Euro-trashy as some other parts of the coast".
Some destinations were chosen because of "something special... going on in the year ahead or [a] recent development and a lot of buzz about the place", others got their places thanks to Lonely Planet thinking that they've "been overlooked and underrated" – they suggest that people visit "before the crowds do".
© Copyright IBTimes 2023. All rights reserved.