It is a question that has intrigued historians for over 70 years; who betrayed Anne Frank and her family to the Nazis?
The Frank family eluded Nazi capture for two years by hiding in a concealed annex of an Amsterdam canal house, but were discovered on 4 August 1944 and deported from the Netherlands to the concentration camps Bergen-Belsen and Auschwitz.
Many historians believe that a new employee at Otto Frank's business, Willem van Maaren, tipped off the Nazis, but there is no conclusive evidence to prove this.
The Anne Frank museum published its own study into the Frank family's arrest last year which suggested that they were discovered by chance, but the findings were judged to be inconclusive.
A former FBI agent hopes to shed light on the many questions surrounding the Frank family's capture.
72 years after the diarist's death, Vince Pankoke has opened a cold case review investigating who betrayed the Frank family.
With the help of a team of 19 forensic experts, Pankoke hopes to finally solve the mystery. The experts include historians, psychological profilers and former police detectives who will try to uncover leads by crunching data and analysing witness statements.
Pankoke claims to have new insights regarding the case after he reviewed recently declassified documents which had been shipped to the US after the Second World War.
"I've spent a lot of time in the United States National Archives and found documents there from Amsterdam that I was told didn't exist," Pankoke told CNN.
"Some of them are water damaged or fire damaged, and they are in technical military German, so it's going to take a while. But we have found lists of names of Jews arrested having being betrayed, lists of informants and names of Gestapo agents who lived in Amsterdam."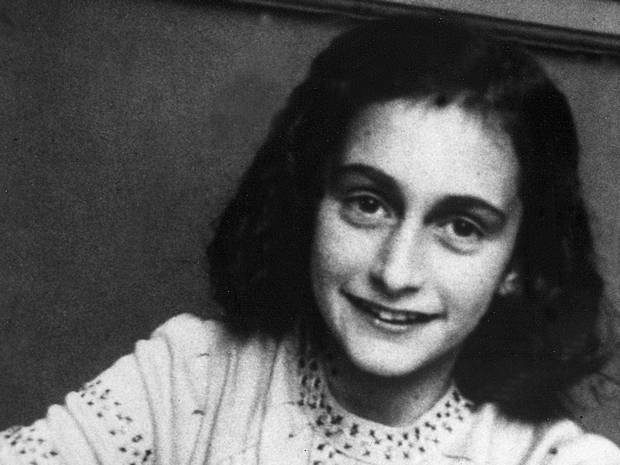 Pankoke said that he has always had an interest in Anne Frank's story since his father and two brothers fought in the Second World War.
"My father once told me that his unit liberated a concentration camp near Mittenwald and he never could forget the sight of this place and its prisoners," he said.
The Anne Frank House has welcomed the initiative and said it is collaborating with Pankoke's team.
"Despite decades of research, betrayal as a point of departure has delivered nothing conclusive. We are interested to see the results [of the review]," Ronald Leopold, the executive director of the Anne Frank House, said.
Since Anne Frank's diary was first published in 1947 it has sold more than 30 million copies worldwide in over 67 languages.