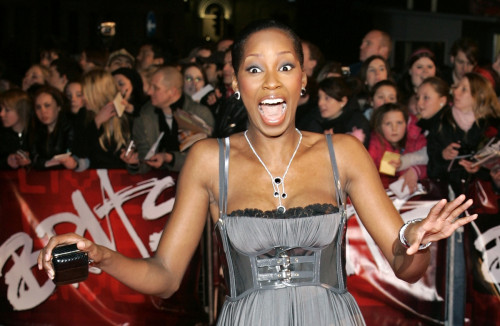 Pop star Jamelia has been fined £500 for driving without insurance.
The Loose Women was pulled over by traffic police on the A491 in Hopwood near Bromsgrove, Worcestershire in August. Checks found that she was not insured to drive her Ford S-Max Titanium TDCi.
She told officers that she had brought her insurance policy online and believed it would renew itself.
The 33-year-old pleaded guilty to driving a motor vehicle without third party insurance under her real name, Jamelia Davis, at Redditch Magistrates Court.
She also admitted to having two tyres with insufficient tread and a third with a lump, bulge or tear.
The court gave her a 45-day driving ban, a £455 fine and ordered her to pay £60 in costs.
According to the Daily Mail, the Money hitmaker tearfully pleaded not to be banned from the roads and claimed that she needed her car to drive her two daughters to school.
She claimed that, despite earning £80,000 before tax last year, she could not afford to pay the £70-a-day taxi fare for her two children because she could not rely on her income.
Chair of the bench Peter Jewell told her: "This could have been very dangerous - driving a car in this condition - especially for your children.
"We recommend that you find someone to look at your car as soon as possible."