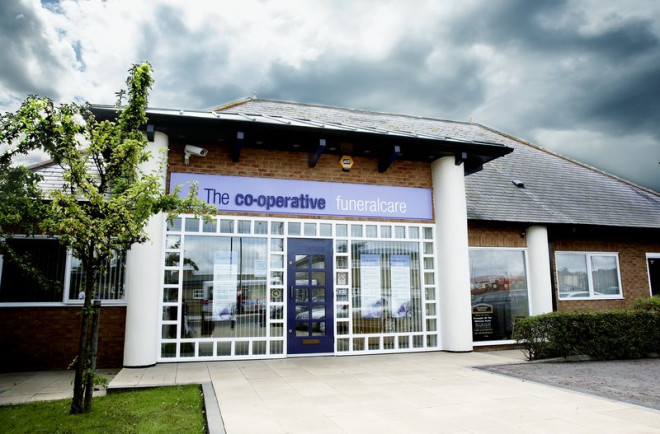 Lord Myners, the City doyen charged with helping to overhaul the Co-operative Group, said the ethical company's board was "manifestly dysfunctional" and called for the dismantlement of the current set up.
In his independent review of the 150-year old organisation, Lord Myners said Co-op should cut the number of people on its board and strengthen its level of business acumen.
"There is no short cut to recovery from its present weakened state. It will require retrenchment and some painful choices. Financial health can only be restored through steady, step by step, rebuilding of the group's profitability and repayment of its excessive debt," said Lord Myners in the 180-page report.
"Because of the losses exposed last year and their severe impact on the group's balance sheet, the high level of debt now being carried by the group has made it inevitable that the bank syndicates providing this funding will, for quite obvious reasons, continue to take the closest interest in the group making rapid progress to strengthen its governance.
"The group's bottom-up, competitive election process provides no rigour for assessing the commercial capability levels of candidates as there is no meaningful competency bar in place. Similarly, it provides no scope to balance the capabilities and fill skills gaps," said the report.
The report proposes a new board with six or seven independent directors and two executives and a separate body to handle members' concerns, called the National Membership Council.
Lord Myners shockingly quit his role last month and only weeks after the chief executive Euan Sutherland stepped down at the "ungovernable bank".
Lord Myners said the board was likely to reject his proposals.
"Radical decisions on governance need to be taken soon – and with resolution – if the Co-op, as my mother knew it, is to be saved," he said.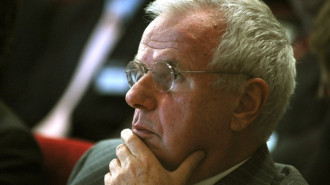 "The reforms I have set out are fully compatible with the core values and principles of Co-operative ownership. I have no interest in advocating the adoption of a PLC model, as some of my critics have claimed. But I do want to see a governance structure that works; the present one has lamentably failed.
"The decision lies in the hands of elected democrats. I have done all I can do."
Lord Myners will appear before the Treasury Select Committee later on 7 May.
"The Co-operative Group welcomes the report from Lord Myners and we are grateful to him and his team for producing such a detailed and comprehensive review so rapidly," said Ursula Lidbetter, chair of The Co-op Group.
"The Board of the Group has made clear its commitment to far-reaching and fundamental reform of our governance. A resolution containing four key principles on reform is being put to members at a General Meeting in May and we will build from there to ensure we put the right changes in place. Paul's report will be an invaluable contribution to that work.
"As Group Chair, I see this as essential and urgent work that is critical to our future, enabling us to build a more effective organisation which can deliver for all our members, customers and colleagues."