Lord Tebbit Admits Political Cover Up of Westminister Child Abuse is 'Possible'
Lord Tebbit has admitted that the Thatcher government may have orchestrated an Establishment cover-up of child abuse by senior politicians.
The Home office is facing a probe after it admitted it could not find 114 files including a dossier relating to allegations of abuse and alleged paedophile activity involving high profile politicians in the 1980s.
The former Tory party chairman, who was a minister in Margaret Thatcher's government from 1979-87, said social attitudes at the time had been inherently wrong and was focused on "protecting the system".
Speaking to Andrew Marr on BBC One's Marr Show, he said: "At that time I think most people would have thought that the establishment, the system, was to be protected and if a few things had gone wrong here and there that it was more important to protect the system than to delve too far into it.
"That view, I think, was wrong then and it is spectacularly shown to be wrong because the abuses have grown."
Asked directly if there had been a 'big political cover-up' 30 years ago, Lord Tebbit replied: "I think there may well have been but it was almost unconscious. It was the thing that people did at that time. You didn't talk about those sorts of things. It is not the sort of thing that people did. Not even if I may say so, television journalists, let alone the politicians."
Home Secretary Leon Brittan was handed the dossier by Tory MP Geoffrey Dickens in 1983.
Brittan, who was also questioned by police under caution, regarding an alleged rape, claims the dossier was dealt with in accordance with normal procedure.
The disclosures have intensified calls from MPs for Mr Cameron to hold an independent inquiry into all the allegations of historic child sex abuse from that period.
Labour MP Keith Vaz, chairman of the Commons home affairs committee, said the loss of 114 files by the Home Office, relating to historic allegations of child abuse in Westminster, was "a huge surprise."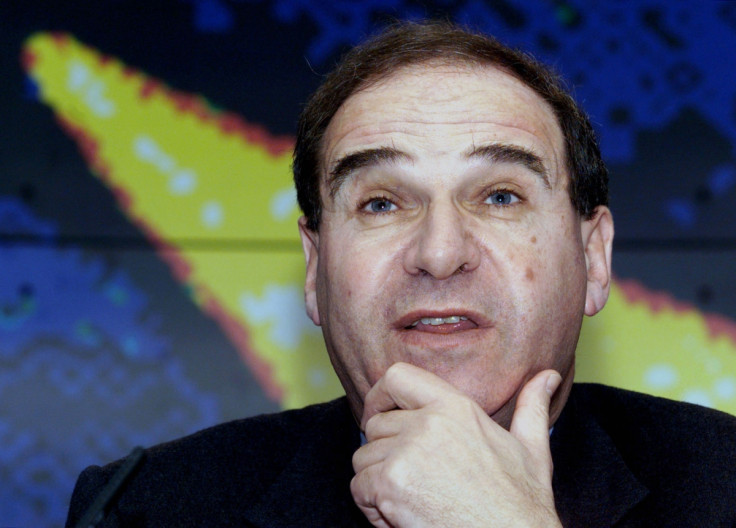 Brittan has issued statement on paedophile dossier
Reuters
He told BBC Breakfast: "What is a huge surprise is that it is 114 files out of what appears to be 527, which contained material that was relevant. So that's a loss of files on an industrial scale and before we jump to conclusions and we rely on innuendo let us follow a process in all this, but let's get that process done quickly."
Shadow home secretary Yvette Cooper welcomed the latest review, but said that it still did not go far enough.
"The Home Secretary doesn't seem to have grasped the gravity of this and so officials and Downing Street have not yet taken the action we need," she said.
"Given the many different inquiries, Theresa May must establish an overarching review led by child protection experts. This would draw together the results from all the different cases, investigations and institutional inquiries to allow us to learn from the failure of previous decades and keep children safe in the future."
The Home Secretary is due to issue a statement regarding the enquiry to the House of Commons next week .
© Copyright IBTimes 2023. All rights reserved.