World War II Grenade Causes Los Angeles Airport Terminal to be Evacuated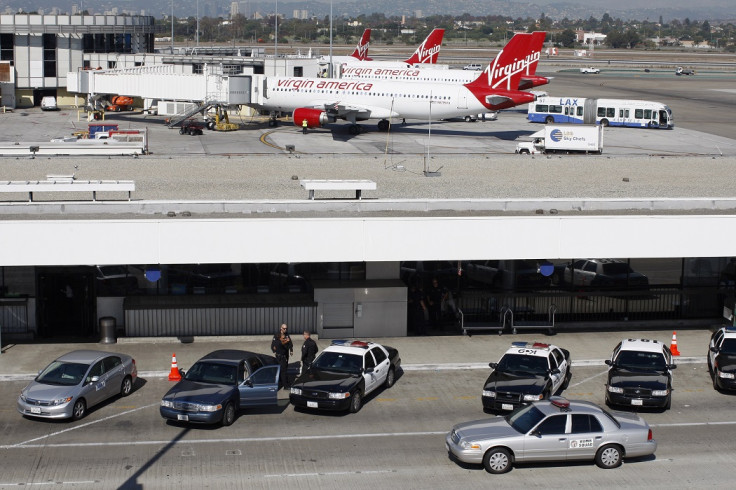 Los Angeles International Airport was put on lock down after a Stanford University professor attempted to smuggle a World War II grenade onto his flight.
Gary Walter Cox thought the bomb had been diffused before he took it through a security checkpoint at Terminal One of LAX.
But when the Los Angeles police bomb squad later detonated the bomb, a wartime grenade given to him by his father, it was found to contain explosive material.
The 58-year-old was arrested after Transportation Security Administration (TSA) officials found the grenade in his hand luggage, the Sacramento Bee reported.
"At first, I didn't even remember that I had it in there," Cox said. "It took me quite a long while peering at the screen before I understood what it was."
Cox was arrested on charges of possessing a destructive device and was released on $500,000 bail, police said. Cox said police told him the charges would be dropped.
Last year TSA officers uncovered 136 inert, replica or novelty hand grenades at airports across the country, with most passengers pleading the explosives had been packed by mistake.
As well as grenades, authorities found 1,813 firearms, a 16.5% increase on 2012.
The hike meant it was the fifth consecutive year that the number of guns confiscated by the TSA increased.
TSA spokesman Ross Feinstein said: "The vast majority of people who have prohibited items claim to have forgotten it in their bag."
© Copyright IBTimes 2023. All rights reserved.