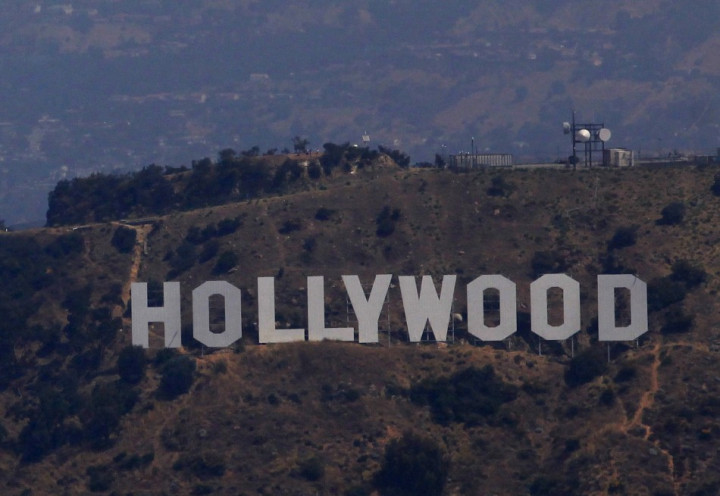 Investigators in Los Angeles have found a pair of severed hands and feet near the Hollywood sign a day after a human head was discovered there.
Police sniffer dogs searching the 4,200-acre Griffith Park after the head was found in a plastic bag made their gruesome discovery just yards from where the head was found.
Detectives believed the hands and feet were from the same body as the head. Forensic scientists were conducting tests on the body parts.
Investigators found the first hand 50 yards from where the head was discovered. A second hand was found and then the feet - all within a 50-yard radius, NBC Los Angeles reported.
The man is believed to be an Armenian American aged between 40 and 60. Missing persons reports and dental records were being scoured to try to identify the man.
The remains showed no sign of natural decay or animal bites, suggesting the death was recent.
Two women discovered the head in Bronson Canyon Park after two of the nine dogs they were walking started playing with an object found in a plastic bag.