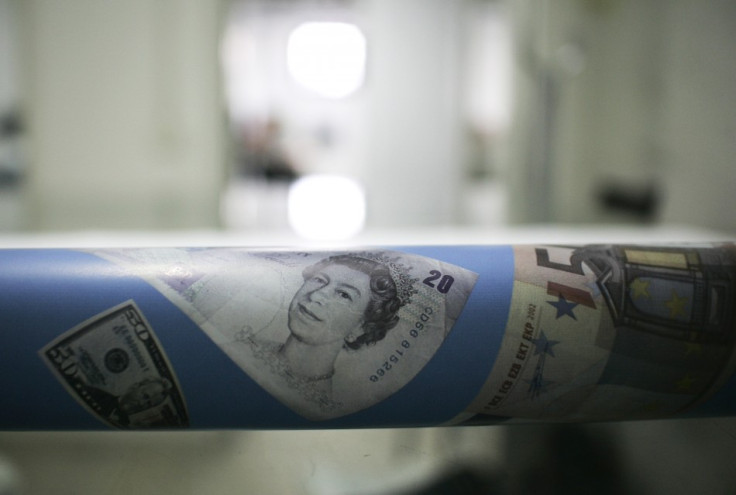 For the fifth time this year, a British resident has won the euro lottery taking home £38 million. Not long ago, another Briton won £22.1 million.
The agency that runs the lottery, Camelot, has confirmed that just one ticket matched all seven numbers - 3, 4, 12, 23 and 50, plus the lucky star numbers of 4 and 7 - to take the jackpot.
The record for the first and the biggest win among UK citizens is held by Colin and Chris Weir and was set in July last year. The two, from Largs in Ayrshire, won £161 million that catapulted the winners to the 430th spot on the Sunday Times Rich list, reported Sky News.
The first to win the lottery this year was a ticket from England that fetched £46.4 million in January. In February, a couple from Stapleford in Nothingham, Cassey Carrington and Matt Topham, both 22, turned millionaires overnight pocketing £45.1 million.
On March 7, an anonymous winner took £22.1 million. The latest ticket from the UK to win £38 million was announced on March 16. Information on the winner or the ticket-holder has not yet been made available.
EuroMillions has put €185 million prize money up for grabs by the participating EU states as was noted in the last Ibtimes report on lottery winners from the UK.