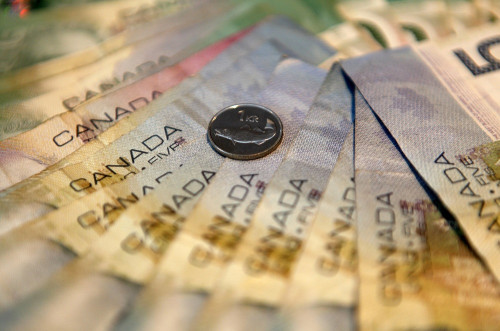 A retired Canadian man has stated that he is to give away a $37 million lottery win to charity because he doesn't need the money.
Tom Crist was in California playing golf when he heard the news but has decided against keeping it for himself.
The money will now be put into a trust fund in memory of his wife who died of cancer two years ago and shared out to charities of his choice and his children.
"I've been fortunate enough, through my career, 44 years with a company. I did very well for myself.
"I've done enough that I can look after myself, for my kids, so they can get looked after into the future. I don't really need that money."
Crist, who lives in Calgary, Alberta, only retired as chief executive of an electrics company in September, four months after finding out about his win.
"I just didn't know how to deal with it," he told the Canadian Broadcasting Corporation.
"As soon as I hung up from my cellphone call from Western Canada Lottery I never thought about it. We finished our lunch, we went out golfing. I've kept it a secret, even my kids didn't know until today," he said.