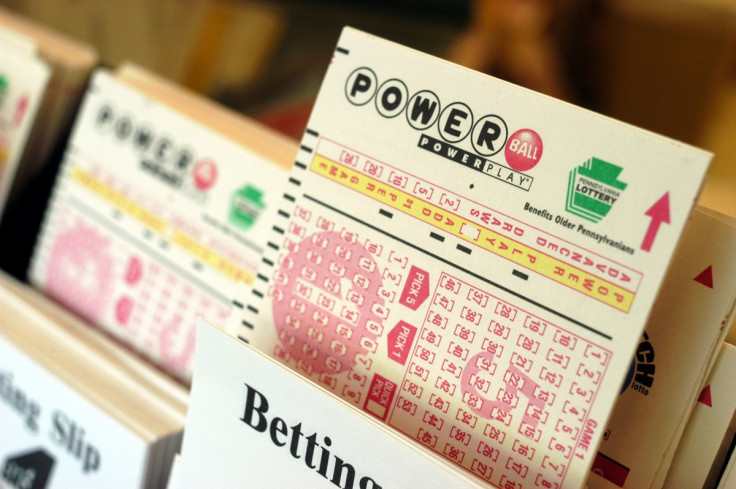 An American woman who won over half-a-billion dollars on the lottery has pleaded with a judge to be allowed to remain anonymous once she collects her winnings.
The woman, who has only been identified as Jane Doe, won a $559.7m (£402m) Powerball jackpot last month and signed the winning ticket, but later learned from a lawyer that she could have preserved her identity by writing the name of a trust.
Her lawyers told Hillsborough County Superior Court in Nashua, New Hampshire, that the discovery had left her "very upset" after giving up her anonymity.
According to the New Hampshire Union Leader, the lawyers added the woman had already set up a trust, called the The Good Karma Family Trust of 2018.
"She doesn't want to be a celebrity," William Shaheen, one of the lawyers, was quoted as saying. "When you win this kind of money, you realise you have responsibilities. A lot of people think it is just glitter [but] there is a lot of stress involved."
The lawyers also added the delay in payment was costing their client about $14,000 every day or about $500,000 a month in interest and filed a separate motion with the court to release the money.
"This money is just sitting there doing nothing for nobody," Shaheen added. "It's very important that we redeem this ticket and she gets on with her life."
Steven Gordon, representing the winner, added that if the name was revealed, his client could be subject to harassment, annoyance and possibly threats or violence.
"How does a person deal with all that, never mind real concerns about threats to her safety?" he asked the court. "There is documented history of people being harmed, people coming into their homes."
Charlie McIntyre, New Hampshire Lottery executive director, hinted he was inclined to agree the request to release the money, although granting the winner anonymity was a completely different matter.
"You have to understand this ticket is the most valuable piece of paper on planet Earth," McIntyre said. "It's more valuable than a Rembrandt. It's a half a billion dollars in 10 square inches. For us, this is about the challenge of balancing the privacy rights of the winner against the right of the public to know what the lottery does."
Judge Charles Temple did not indicate when he would rule on the case.
New Hampshire is one of the few US states that allows trusts to anonymously claim lottery prizes. In 2016, a New Hampshire family who won a $487m Powerball jackpot remained incognito as lawyers for their trust claimed it.
In 2014, a bill was proposed to allow winners to remain anonymous, but it was vetoed by then-Democratic Governor Maggie Hassan.