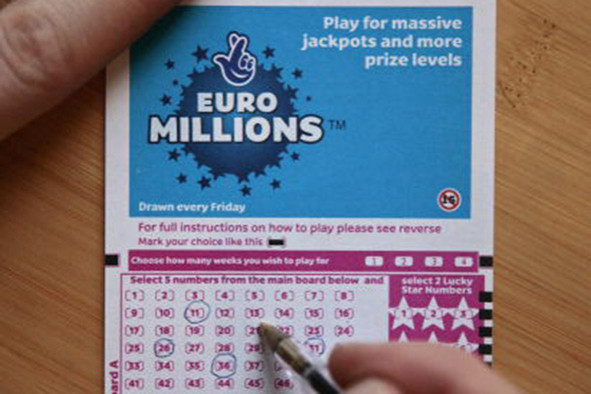 A Thai man has taken his own life after losing a lottery ticket that was worth £947,000.
Jirawut Pongphan, 42, celebrated hard with friends and family after his winning numbers were announced in November but awoke the next morning to discover the ticket missing.
He spent the next three months battling depression and mental health problems and ultimately shot himself.
According to The West Australian, Pongphan left a suicide note that read: "I'm really sorry, please don't bully my family, I did win the lottery prize."
Police found his body in his bedroom, next to the note.
Pongphan had bought seven lottery tickets in his hometown of Chonburi. Police do not know what happened to the ticket and are unsure if anyone has come forward to claim the winnings.
It is not known if investigations are continuing.
The Samaritans provides a free support service for those who need to talk to someone in the UK and Republic of Ireland. Visit Samaritans.org or call 116 123 (UK) or 116 123 (ROI), 24 hours a day, 365 days a year. Visit this website to find a support phone number in your country.