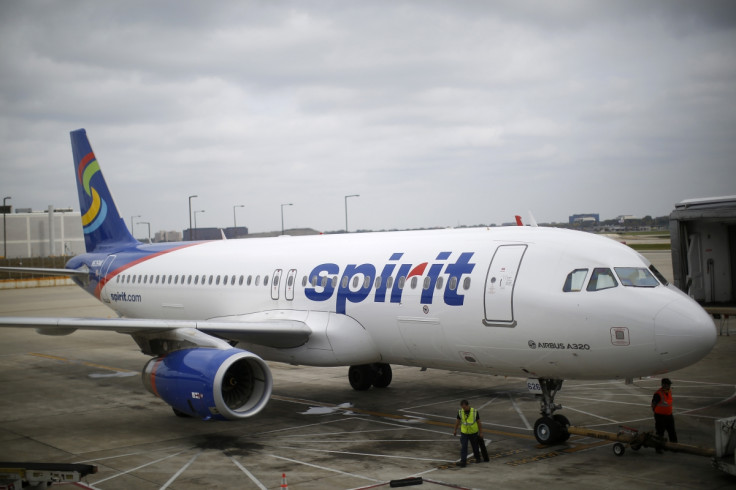 Angry complaints descended into violence when two young women began playing music loudly on a portable stereo on a Spirit Airlines plane that was taxiing to the gate after landing in Los Angeles.
The women refused to listen to other passengers' complaints, leading one of the women to say: "What are you going to do about it?"
Spirit Airlines said the incident began just after touchdown when the two passengers "who appeared to be intoxicated, were playing loud music on a boom box speaker".
"Several other customers asked them if they could turn down their music," spokesman Paul Berry told CNN.
"Then to provoke the other customers, they were holding their speaker in the air, taunting the customers who had asked to have the music turned down. This prompted the second group of customers to approach the first group and a fight broke out." A total of five women were involved in the brawl.
"They were throwing serious punches. The ladies — they were serious," witness Emerson Silva told NBC.
Other passengers recorded the confrontation on their phones.
Airport law enforcement and FBI agents met the plane at the gate. The women were removed and questioned, but no charges were filed against anyone.