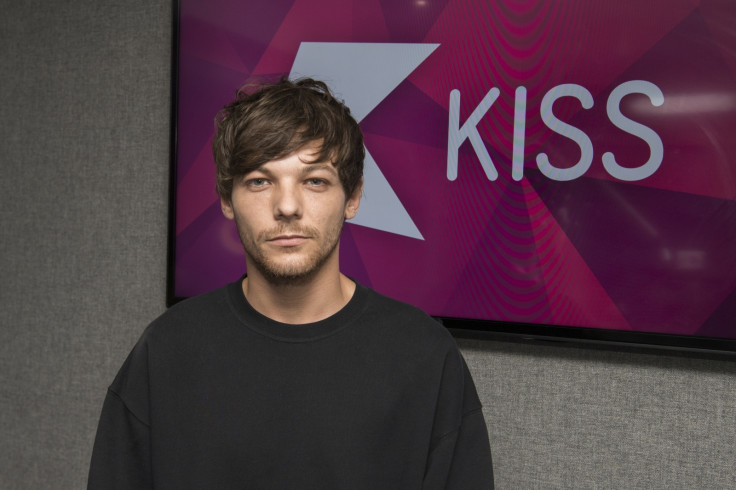 One Direction's Louis Tomlinson has revealed that his mother's dying wish was that he reconciled with former bandmate Zayn Malik.
Johannah Deaking passed away on 7 December after a long battle with leukaemia but before she died, she reminded her son of the importance of forgiveness and friendship.
Speaking to the Sun, the 25-year-old heartthrob said she was aware of pair's fraught relationship following Malik's decision to leave the group in an acrimonious split in 2015.
Fans may recall that Tomlinson was embroiled in a feud with Malik and producer Naughty Boy. Although the subsequent fallout played out on social media, she was adamant they resolved their issues.
Recalling their conversation, he told the publication: "My mum said: 'You've got to get back in contact with Zayn. Life's too f*****g short.' A mother's intuition is just f*****g crazy."
Tomlinson, who was incredibly close to Deakin, said that he didn't need to tell her that he had been secretly battling with whether he should maintain the row with the Pillowtalk hitmaker or let bygones be bygones.
He lamented: "It always felt supernatural to me. My mum always knew what I was feeling and what I wanted."
Tomlinson and Malik "met up" to iron out their differences before her passing − a move that likely would have made his mother proud. With their friendship back on track, a compassionate Malik offered his support as a grieving Tomlinson mourned his mother.
Tomlinson revealed that she also gave him the courage to perform his debut solo single live on The X Factor just days after her death. He was hailed as "brave" as he took to the stage with Steve Aoki, fighting back tears.
"She didn't swear much, my mum," Louis said. "She'd always tell me off for swearing. And this time she was like, 'You've got to f*****g do it, it's as simple as that.'"
He compared their chat to a pep talk that a football manager would give the squad ahead of a big match.