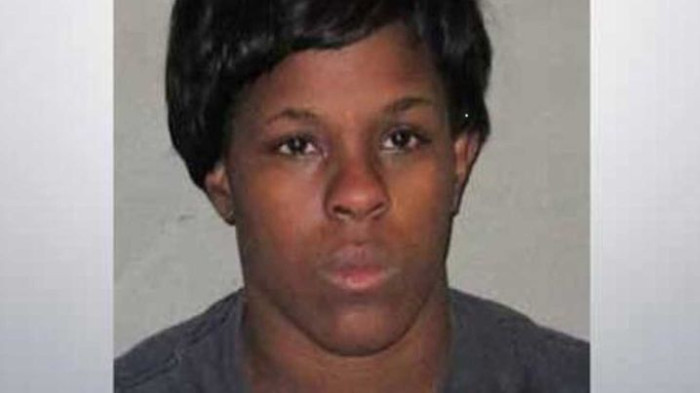 A one-year-old girl is fighting for her life in Louisiana after reportedly being shot in the face by her two-year-old brother. The mother of both children, 23-year-old Crystal Kinchen, said he may have found the gun in a vehicle, which belonged to a friend, and accidentally pulled the trigger.
Kinchen said she was in a friend's car outside a shopping mall in East Baton Rouge when the incident happened at 7pm local time on Tuesday (15 November). She admitted to being distracted by a call on her mobile phone when she heard what sounded like a firework behind her.
Kinchen's friend, who had been out of the car for a few seconds, then saw the toddler lying on the floor in the back of the SUV. According to The Advocate, the gun was wedged between the driver's seat and centre console and neither child was buckled in.
Sergeant L'Jean McKneely from East Baton Rouge Police said that rather than wait for an ambulance, Kinchen drove the injured child to Our Lady of the Lake Medical Center. Kinchen, who had accepted the lift after having a row with her boyfriend, was met at the hospital by police. She has been charged with child cruelty and is being held on a $15,000 (£12,000) bond according to East Baton Rouge Sheriff's Office. The little girl is in a serious condition in hospital.
The incident is the latest in a spate of similar shootings involving very young children getting access to firearms in the US, famed for its liberal policy to gun control. Earlier this year, a two-year-old from Milwaukee shot and killed his mother as she drove a car on a freeway, In February, a three-year-old accidentally shot and killed his nine-year-old sister.
Statistics reveal that throughout 2015, young children shot themselves or others at a rate of about one per week, report the Washington Post.