Two-year-old boy shoots dead mother as she drives on Milwaukee state highway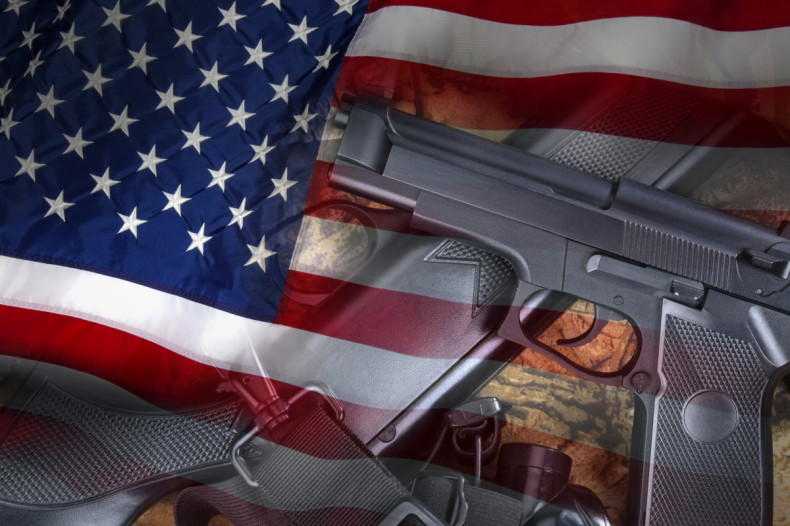 A young mother-of-three has died in the US city of Milwaukee in Wisconsin after being shot in the back by her two-year-old son as she drove down a highway. Patrice Price, 26, was driving her boyfriend's car with two of her young children in the back, aged two and one. It is thought the two-year-old found the gun belonging to the owner, a security guard, under the back seat.
Price was driving along Highway 175 and was able to stop the car near West Vliet Street despite being shot in the back. Her father Andre told a local radio station Patrice was a hard working mum. "Now I don't have her no more. My chest has been hurting," said Andre. "I have a knot in my chest. They won't even let me see my daughter. I wanted to hold my daughter for one last time."
In a statement, Milwaukee County Sheriff's Office (MCSO) said: "Initial witness accounts indicate that a child in the back seat of the vehicle got hold of a gun and discharged the firearm, sending a single bullet into the driver's back. The MCSO investigation into the death is on-going."
Price is the latest parent in the US to be shot by their own child by accident, after Florida woman Jamie Gilt was shot when her son grabbed a gun which slid from under the front seat and he unbuckled himself to get it. The 31-year-old Ms Gilt, who is a vocal supporter of the right to bear arms, survived and may face charges following the incident.
In 2014, Veronica Rutledge, 29, was shot and killed by her two-year-old son in a Wal-mart after the child reached into her handbag and pulled out the gun in an incident that was captured on the store CCTV.
US President Barack Obama has regularly spoken of his frustration at being unable to impose greater controls on gun ownership as lobby groups such as the National Rifle Association continue to wield great political power.
In 2015, 13,286 people were shot and killed across the US.