Louisiana police have launched an investigation after anti-Muslim flyers were pasted on a mosque in Bosque City.
The letter-sized flyers, which were stuck on the side and front door of the Masjid Al Noor Bossier City mosque building, read: "Imagine a Muslim-free America".
Following the incident, the Council on American-Islamic Relations (CAIR)has requested the matter be investigated as a hate crime, KSLA News 12 reported.
The council also said the flyers mentioned the name America Vanguard, which the Southern Poverty Law Center identifies as a white supremacist group, and whose website mentioned white nationalism.
CAIR spokesman Ibrahim Hooper said in a statement: "It is clear that these signs, which were used to vandalise a house of worship, are part of a nationwide campaign by racists and Islamophobes to intimidate the American Muslim community.
"Americans of all faiths must join together in repudiating the call to violence implicit in this hate campaign."
The group has also reported similar flyers were found on university campuses including in Texas and at Rutgers University — where a flyer was stuck on the wall of a room used for prayer by Muslims.
The incident at Rutgers prompted the New Jersey chapter of the CAIR to ask for additional security.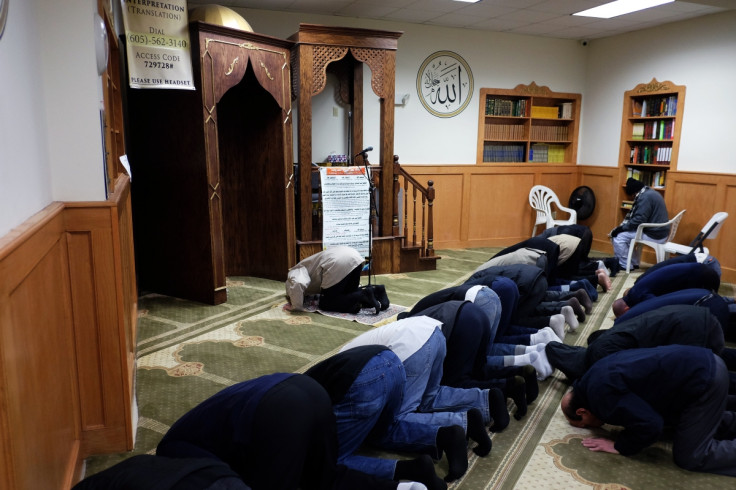 Muslim groups in the US are being encouraged by the CAIR to be cautious and report any security issues.