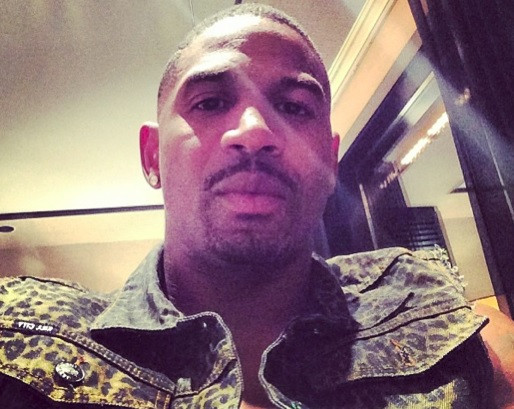 Love & Hip Hop Atlanta star Stevie J (Jordan) has been arrested after racking up over a million dollars in unpaid child support.
Police caught up with the reality star, who has allegedly not made any payments for 13 years, at his mansion in Atlanta Georgia. He has now been charged over the $1,107,412 (£596,000) bill.
According to TMZ, the Grammy-winning producer, who has worked with the likes of Mariah Carey and P Diddy was ordered to pay his ex-girlfriend Carol Antoinette Bennett, $6, 600 a month in child support in 1999. He and the former record executive have two children together.
The criminal complaint says that the payments were later increased to $8500 a month. As the Honey producer he continued to make millions but by 2001 he had stopped paying altogether.
Between January and August 2013, Jordan earned at least $193,000 from the reality television show.
Manhattan U.S. Attorney Preet Bharara said despite his "substantial income" Jordan failed to fulfil his parental responsibility.
"By choosing to use the money for himself, rather than to pay his child support obligations, Jordan not only violated court orders, but committed a federal crime for which he will now be held responsible," Bharara said.
The 40-year-old star will face criminal charges in his home state of New York and could be sentenced to a maximum of two years behind bars.
Jordan's legal woes come weeks after he expressed his anger over Mimi Faust, the mother of his other child, releasing a hard-core sex tape featured her boyfriend Nikko Smith .
"If you got to sell your soul to keep up with us that was the wrong thing to do," Jordan said during a radio interview."'Cause the devil is waiting for you with gasoline."