Low-income households in UK face savings squeeze due to universal credit cuts and rising rents
Welfare cuts will leave low-earning working households worse off by £48.90 a week through to 2020, study says.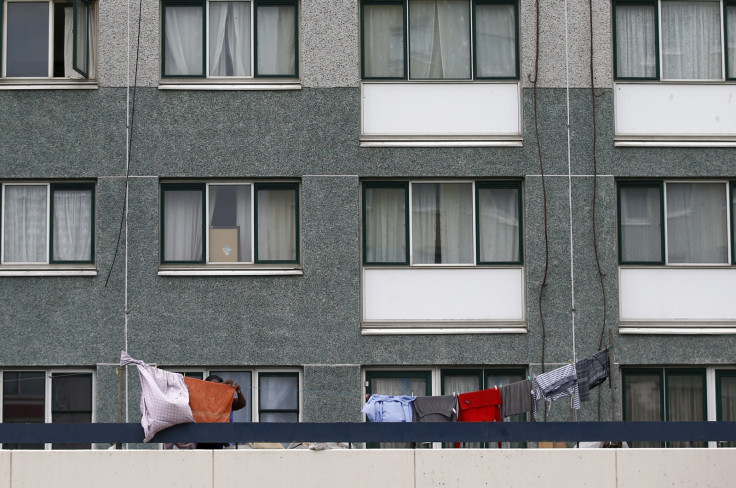 The cumulative impact of welfare cuts will leave low income working households worse off by £48.90 ($60.30) per week over the next four years, according to a new study.
The Policy in Practice consultancy found that cuts to universal credit, rising rents and inflation and the benefits freeze will continue to hit the pockets of low income households through to 2020.
The analysis of more than 187,000 households revealed that out-of-work families will be worse off by £33.54 per week, mainly due to the four-year freeze in benefits.
The report comes two days before Chancellor Philip Hammond presents his first Autumn Statement to parliament.
Deven Ghelani, director of Policy in Practice, urged the government to reconsider its freeze on benefits and take action to lower rents to ease the financial burden on "just about managing" families.
"The government has no new benefit cuts over the course of this parliament. However, our analysis shows that the cumulative impact of reforms already announced will continue to hit the pockets of low earning households through to 2020," he said.
"Central government should help by taking action to lower rents, look again at the benefits freeze, and invest in work incentives under universal credit to ensure work pays as well as under the current system.
"Without mitigation, low income households that are already struggling will be pushed further into debt, with knock-on consequences for society and the public finances."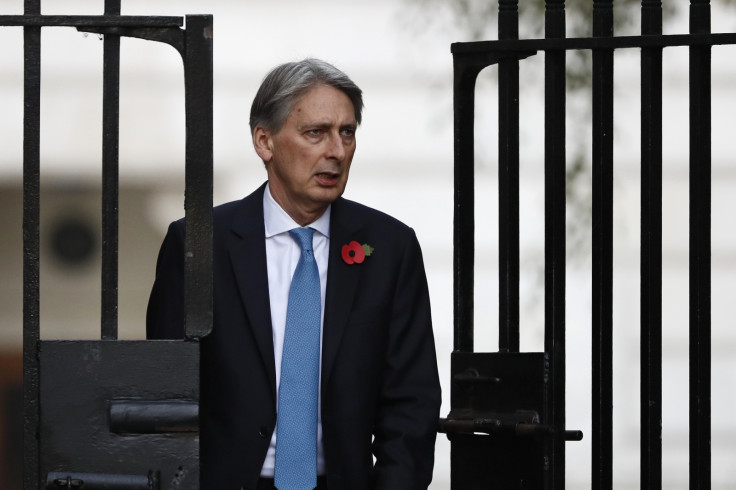 Hammond was non-committal on reversing welfare cuts during an interview with the BBC, saying UK finances had to be "watertight" to manage the economic risks posed by Brexit.
"We've got to make sure that what we do is responsible, that everything we do is compatible with building resilience in our economy as we go into a period where there will be some uncertainty around the negotiation over our exit from the EU," he said.
"I want to make sure that the economy is watertight, that we have enough headroom to deal with any unexpected challenges over the next couple of years and most importantly, that we're ready to seize the opportunities of leaving the European Union."
© Copyright IBTimes 2023. All rights reserved.