MPs want government to halve air passenger tax
British government generates £3bn a year from air passenger tax but MPs claim it could hurt business links.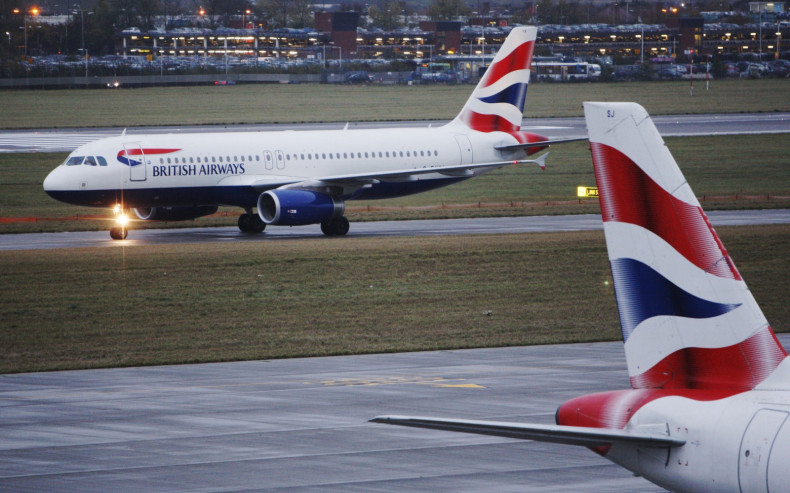 British MPs have urged the government to cut air passenger duty (APD) by 50%, claiming the tax poses an obstacle to post-Brexit Britain's chances of trading outside Europe.
The tax contradicts the government's policy of promoting UK business to the "farthest reaches of the globe", the British Infrastructure Group (BIG) has claimed.
The group has called for the government to cut the tax by 50% in the Autumn Statement next week, before scrapping it altogether in 2017, following the example set by Ireland. Scotland, meanwhile, has already announced it will halve APD in 2018.
"APD has disproportionate effects on different tickets, disadvantaging flights to the Far East and especially to developing economies, where the cost of a plane ticket from London can be well over 10% tax," a report from BIG states.
"If the government is to act on its commitments, especially those of securing new trading partners outside the EU, it must make it as easy as possible to do business, conduct negotiations and to stimulate the exchange of people and skills. It cannot continue to actively make extra-European travel more expensive than it needs to be."
When it was first introduced in 1994, APD charges stood at £5 for short-haul flights and £10 for long-haul flights and was expected to generate approximately £330m in annual revenue. Over the last two decades, the tax has progressively increased and while the government now generates £3bn a year from it, Britain has one of the highest air travel taxes in the world.
On economy class flights of over 2,000 miles, passengers pay £73 in tax, which will rise to £75 next year, while on long-haul business class journeys, passengers will pay £150 in duty from April, compared with the current £146.
Grant Shapps, the former international development minister who leads BIG, has urged Theresa May to live up to her promise of "forging a bold future for Britain", adding scrapping APD would deliver an immediate "Brexit dividend" as the government would not have to wait until Article 50 is triggered to cut the tax.
The decline in revenue deriving from slashing the duty would be immediately offset by an increase in trade from outside Europe, Shapps said, adding that implementing a cut see Philip Hammond to "stamp his own authority" as Chancellor in his first Autumn Statement.