Brussels blocks €29bn London Stock Exchange and Deutsche Börse merger on Brexit day
EU competition commissioner Margrethe Vestager said the deal would have created "a de facto monopoly".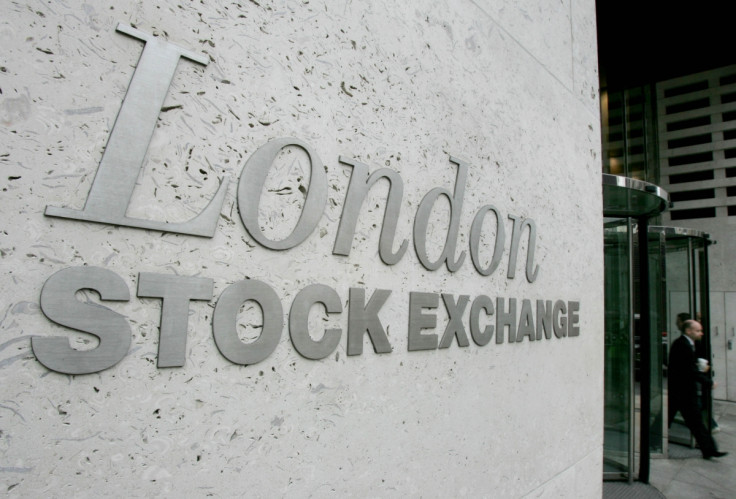 The European Commission has blocked the (£24.6bn) merger of the London Stock Exchange (LSE) and Deutsche Börse on competition grounds hours before the UK serves its European divorce papers.
EU competition commissioner Margrethe Vestager scotched the third attempt in 17 years to merge the Anglo and German stock exchanges after they refused to meet her requests to sell off the LSE's Italian bond trading platform called MTS.
Vestager said: "The merger would have led to a de facto monopoly in clearing of fixed income instruments.
"As the parties failed to offer the remedies required to address our competition concerns, the Commission has decided to prohibit the merger."
The moves brings to a halt 15 months of plans to combine exchanges in Germany, the UK and Italy, as well as several of the large clearing houses to create the biggest European exchange operator.
The LSE and Deutsche Börse signalled last month that they were not prepared to sell MTS, making the failure of the merger likely.
British Prime Minister Theresa May is set to trigger Article 50 today (29 March), signalling the end of more than 40 years inside the EU, and kicking off two years of withdrawal negotiations.
The LSE had been prepared to sell its smaller French clearing arm LCH to its smaller French rival Euronext for €510m.
However, the European Commission ruled that this remedy did not go far enough.
Vestager added: "The European economy depends on well-functioning financial markets.
"That is not just important for banks and other financial institutions. The whole economy benefits when businesses can raise money on competitive financial markets."
© Copyright IBTimes 2023. All rights reserved.